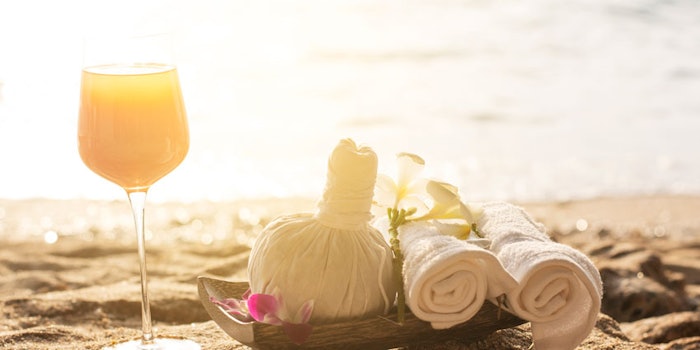 With the spa industry constantly advancing, it can become difficult to stay up to date with the hottest trends and treatments to keep your spa at the top of its game. Louis Silberman, CEO of National Laser Institute, breaks down the 3 Ps that will be sure to take your business from great to extraordinary no matter what else changes in the industry during the Face & Body Midwest conference in the Donald E. Stephens Convention Center in Rosemont, IL on July 28, 2019.  
1. Passion
The key to successfully running a business that people buy into and pay you for your services is passion. If you are not so passionate about this industry that you want to talk about it night and day you will not be successful. It comes down to you asking yourself are you in the industry to get by or are you thriving in this industry because you are so passionate about it. 
Your clients can feel this passion radiate off of you as you talk about treatment and product recommendations. It comes down to you helping to better the industry because of your passion instead of just hopping on the next "it" trend or treatment. 
2. Persistence
When you are planning your future don't have a backup plan for failure. Don't let your brain think failure is even an option. When you let failure become an option, that is giving it an opportunity to be your reality. Whether it takes you six days, six weeks, six months or six years never let failure be your option. 
Ask yourself when you will succeed and what your five year plan is for success. Never ask yourself if you will succeed what you will do next. Train your brain to think that you cannot fail it is merely a matter of time until you succeed. 
3. Point of Difference
This is another key aspect to succeeding in the industry. You have to find your special sauce that sets you apart. The reality is that there are many spas out there offering the same treatments that you offer. However, people will come to your for how you make them feel not necessarily what you offer. 
It's not enough to be the best at what you do; you have to get your clients coming to you for something that isn't even in the technical offering of giving a facial. Silberman explained further how children buy Happy Meals from McDonald's for the toy not the food, but McDonald's is seen as a fast food chain not a toy store. You have to find that special aspect that sets you apart from everyone else to keep people coming to you. 
"To be successful, it's not about being smarter. It's not about having more money. It's about having the most passion for what you are doing and showing it," Louis Silberman explained as he wrapped up his presentation.