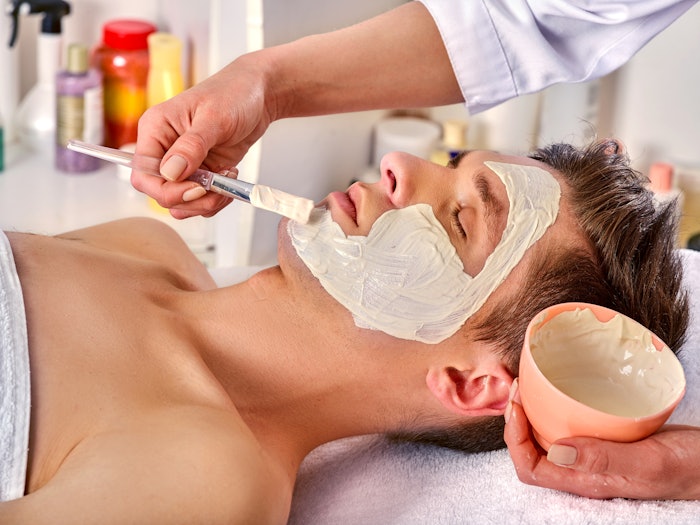 Q: "What are the best marketing methods for attracting men to skin care services?"
Great question! More masculine clients are usually looking for a more masculine space, or at least gender neutral. It will be difficult to attract male clients to a feminine space.
Your product line should be gender neutral without fragrances. Keep the services customized and focused on the amount of time. If you decide to have specialized treatments, keep the descriptions clear and concise. For example, Skin Health Face Treatment (60 min. treatment), including a deep cleansing, exfoliation, extractions, customized mask and massage. Skin will look healthy and refreshed. $125.
Before and after pictures posted on social media sites with reviews with like-minded clients will help drive new business. Clients like to see other humans (like them) using the services and products. Male, and those identifying as male, tend to be very loyal clients. They purchase products and follow the treatment schedules! Good luck building your business.