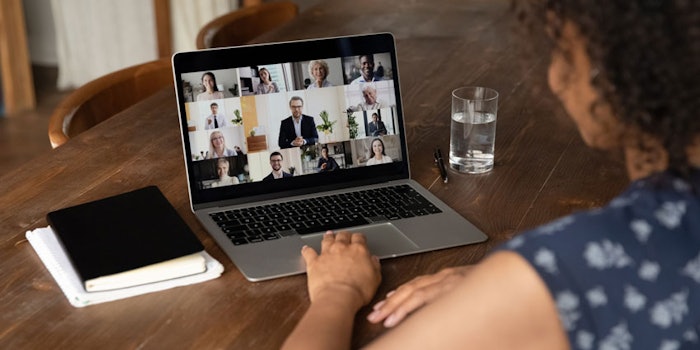 Wow, what a time in which we're living! Who knew that a year ago, we'd be where we are today? While we're all doing our best to keep our businesses going, the reality is—until vaccination is fully in place—many prospective clients remain hesitant about in-person visits to our spas. I, for one, am very hopeful that this will evolve sooner rather than later. In the meantime, we must pivot to keep our businesses in motion and in front of clients. So, what does this mean for you? It's time to take it all online! Let's take a closer look:
On your website 
On social media platforms such as Facebook, Instagram, and LinkedIn
On your Google My Business page
On crowd-source review platforms such as Yelp (although there may be a fee to add a video to your page as well as restrictions on content and length, so do your homework ahead of time)
Include your pledge to COVID safety in your tour: Let clients see that you're wearing a mask/shield/goggles, practicing social distancing, and taking temperatures at the door, etc. They might not be ready to visit you in person yet but when they are, these things will help boost their confidence in you.
Share your virtual tour with a few trusted friends, family members, and co-workers before posting it online. They might see something that you don't that would improve the quality of your video.
Consistently remind potential customers on social media that your virtual tour is available for viewing—at least once a week.
Louis "The Laser Guy" Silberman is CEO of National Laser Institute, a national cosmetic laser and medical esthetic training center founded a decade ago, and owns medical spas in Scottsdale and Dallas. He's the author of Make It Happen Online and a motivational marketing speaker. Silberman created the sixth most visited health/beauty website and was a semi-finalist for the Ernst & Young Entrepreneur of the Year Award 2014. Contact him at louis@nationallaserinstitute.com.
Log in to view the full article