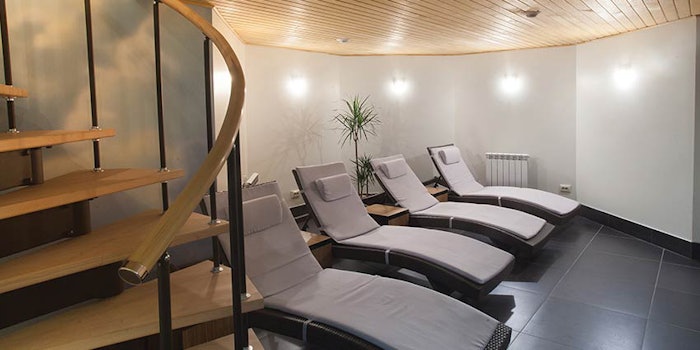 Imagine your day spa overflowing with your dream clients. I'm talking about the people who rave about your services, style and personality. These clients love you, need you and can afford you. They are a breeze to work with, and there are a lot of them!
If you're not there yet, your branding can get you there. In this article, we'll explore how to build a brand that attracts your ideal clients. These strategies work for spas with a large staff, as well as sole proprietors running a one man show.
Your Brand Is Your Identity
There's more to building a brand than choosing colors, fonts and a logo. Your brand isn't just the face of your business. It encompasses the entire experience of your business. It's what people recognize and know you for.
Branding includes the feelings you elicit, the vision you portray, the sound of your voice as well as the way that you look. It's the images on your website and the tone of your responses on social media. It's what your actual spa looks, what your staff look like and how they conduct themselves. The look and feel of everything needs to match online, in print and in person.
Think of your brand as a person. It has a name, a personality, a job, a style and friends. Now, who does your brand need to be, if it wants to be friends with your ideal client?
Continue reading about branding your spa business in our Digital Magazine...
Beth Abney, L.M.T., is a freelance copywriter with 16 years experience working in the health and wellness industry. She helps wellness businesses promote their brands online and in print. She has a professional background as a massage therapist and corrective exercise specialist.