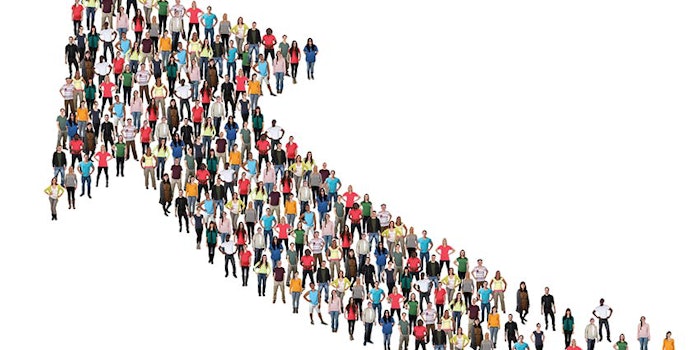 It's been a long, hard year for personal service providers. We've been deemed non-essential, closed temporarily and revamped our spas with stringent cleaning protocols, masks for all and touchless payment options. Now it's time to get back to business, but how do we market our services during a time when people are afraid of close personal interaction?
If you're hoping it'll all be over when the masks come off, don't hold your breath. As more of the country gets vaccinated for COVID-19, we will begin the slow process of getting back to "business as usual." The thing is, there's no going back to the way we were before. The pandemic has caused a cultural shift that will cause some people to shy away from spa services in a way we've not experienced before. The good news is, if you've made it this far, the next phase is going to be easy. Before you begin to create a new strategy, first, you need to look at what happened in your spa over the past year. Ask yourself the following questions...
1. Determine Value Proposition
Why is what you offer STILL important? What do you have to offer that is unique? What problem do you solve and for whom? How do you do it is better than anyone else?
The collective answer to these questions is what marketers refer to as a value proposition. You should be able to sum up what you do and who you do it for in a single sentence. For example, "We Make Women Feel Young Again." If you do just one thing on this list, create a value proposition or update your old one. Put it on your website, business cards, e-mail signatures, etc.
2. Analyze Systems
What new systems do you have in place now that you didn't have before the pandemic? Which of these systems have improved your overall operations, and which ones are you eager to do away with?
Continue reading about pivoting your spa business in our Digital Magazine...
Beth Abney, L.M.T., is a freelance copywriter with 16 years experience working in the health and wellness industry. She helps wellness businesses promote their brands online and in print. She has a professional background as a massage therapist and corrective exercise specialist.