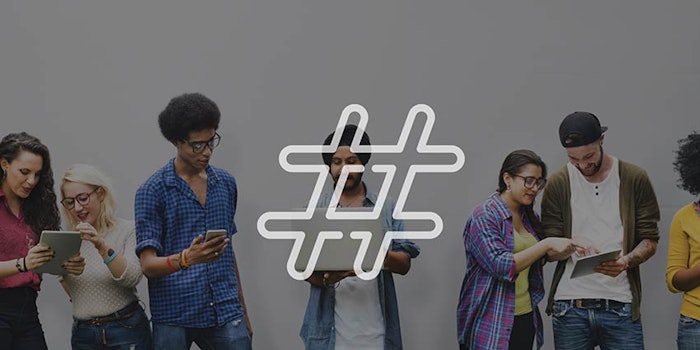 We know hashtags are vital to growing our social media following, but we are beauty professionals, not social media experts. Who has the time to dig through all the information to figure out hashtags? Worry no more, my beauty professionals! I am here to simplify how hashtags work and how to make them work for your beauty business.
In this article, you will learn to determine the type of posts that work best for your business, which hashtags are working for your competitors, which hashtags influencers are using, the different types of hashtags you need to use in every post, where to place hashtags in your post and how to measure if your hashtags are working.
Why Use Hashtags?
Organic (A.K.A. free) traffic is hard for a business to achieve. Hashtags serve as another "free" way for people to find you. To provide a better experience for their customers, Instagram prioritizes followers' friends and family posts, then businesses. This prioritization makes it harder for businesses to be seen, organically that is, without paid ads. Hashtags are one way to get around this prioritization. Hashtags also help add extra context to your posts.
How Hashtags Work?
People use hashtags when looking for a post about a specific topic. They will enter a specific term into the search box, say #AtlantaSpa if they are looking for a spa in Atlanta. Instagram will then provide a list of posts with #AtlantaSpa mentioned.
Continue reading about mastering hashtags in our Digital Magazine...