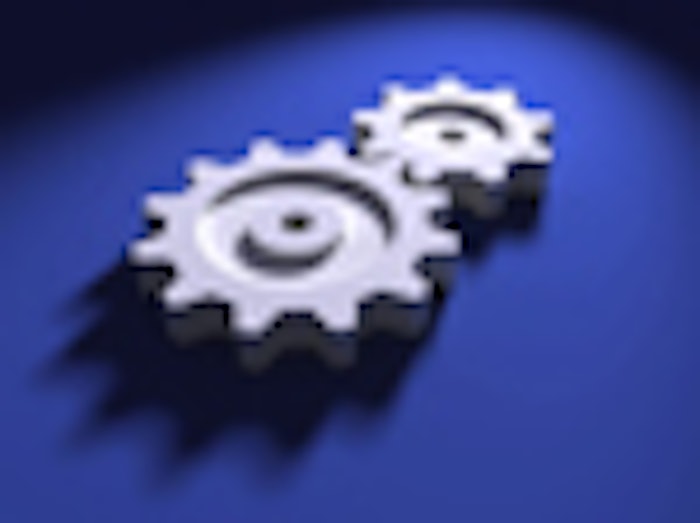 So, you wake up one morning and say, "I am ready to do PR!" If only it was that simple. A well-executed public relations (PR) program requires many steps and a great deal of time and attention, so an effective PR toolbox is a key part of any media strategy. No hammers and saws here; instead, your tools are well-conceived words in creative packages. The two most important tools are a press kit and an online press room.
1. A press kit—Usually printed or digital on CD or DVD, effective press kits include bios and high-resolution pictures of spokespeople, as well as company fact sheets, press releases, photography highlighting the facility, story ideas and PR contact details.
2. Online press room—The content housed here is similar to that in a press kit: press releases, PR contact information, spokespeople bios, company fact sheets, notable facts and figures, and downloadable high-resolution and low-resolution images.
These both form a basis for your PR program. There are plenty of additional tools and tactics for helping your spa stay top of mind with journalists, including the following.
Press releases and story pitches. Timely and newsworthy pitches and releases position your spa as a trusted contact in the eyes of the media. Pitches and releases should be generated throughout the year and can focus on holidays, specific events or promotions, new offerings, and innovative treatments and programs. Remember, lead times vary with different types of press. Websites often can post things almost immediately, while magazines usually need at least two-months' notice. For example, if you want to submit a press release for a Valentine's Day program, consider sending it to a magazine in December. (Editor's note: Here are Skin Inc. magazine's press release submission contacts.)
Quarterly communication. Consider sending a postcard or e-newsletter once per quarter that highlights new projects, offerings and story ideas for the media. This communication is an excellent way to position your spa as a resource that is readily available to journalists.
Pre-written and pre-produced stories. With shrinking staffs and dollars, media outlets are seeking stories from expert resources that are received in a format requiring very little to no editing. Keep in mind that these should be able to run at any time and not seem outdated.
Blog. A blog is an easy and effective strategy for building a community via your website. It allows your experts to write brief reflections about industry trends and common challenges, providing Web users an opportunity to communicate directly with your team.
Social media. Twitter, Facebook, YouTube and other social media sites are free, instant and incredibly popular. Econsultancy.com reports that Facebook claims at least 175 million users every 24 hours, and Twitter has more than 75 million user accounts. The numbers are clear; if your company does not currently use these tools, it is important to sign up quickly.
Media gifts. If you have a product, get it in the hands and on the faces of journalists. Pick the media outlets that you want to target, and then ship or hand-deliver a nice stash of your products with a press release. This tactic is particularly effective for companies that make skin care and hair products, cosmetics, clothing, and food and beverages.
Video. With YouTube and so many interactive websites today, video is used by Web journalists, as well as television media. Footage of your spokesperson in an interview or presenting a speech is needed. Also, consider shooting a B-roll, which is filler footage that a journalist uses to create a story. Examples include shots of products on a shelf and a spa professional giving a facial.
Depending on your budget and time, it will take a while to create a fully functional PR toolbox; however, tackle a press kit and online press room early on because they set the foundation for the rest of the program.
Debra Locker is an award-winning communications professional. For more than 16 years, she has successfully held positions in public relations and journalism and, in 2008, Locker launched Locker Public Relations, a boutique PR firm with a niche in the lifestyle and skin care industries.