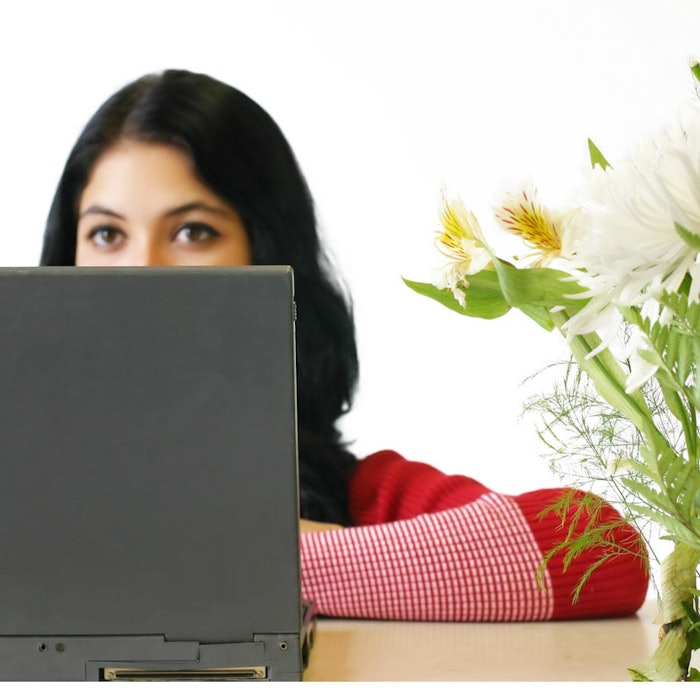 Think back to when you first got your driver's license. Remember your first car? Even if you had an automatic transmission, there were many manual tasks such as moving your mirrors by hand, rolling up windows and ejecting and flipping a cassette tape to play the other half of an album. Fast forward to 2016, it's a different world now. Auto makers continue to create a driver-centric experience, but now bells and whistles include consumer-demanded navigation packages, commercial-free satellite radio, even dual-zone climate control to meet the comfort of each passenger along for the ride.
Driving your spa business in 2016 is different now, too. We can't operate in 2016 with our 1990s mentality. Our clients demand convenience and as technology evolves, the definition of convenience has evolved. If you haven't thought about ways your business can drive itself, or have delayed embracing the tech of our time, now is a great time to begin.
Utilizing technology and automation is the key to freeing up your time, easing your workload, and giving your business its own driver's license. Investing in an online-booking software is a great start.
Online Booking
Gone are the days where convenient scheduling means you are open longer hours. Convenient scheduling means allowing your clients to look and book an appointment when it's convenient for them. Appointment confirmations and reminders also come standard with these programs, which is a great way to free up your time, too.
Convenient scheduling does not mean that you are open longer hours.
Social Media
The best marketing is still word of mouth, but it's now "word of media" marketing. Your clients likely interact with their social circles more on social media than in person, so encourage your clients to "check in" when they pull up to your spa and post their before/afters on Facebook.
Also, get your Yelp account set up so those 5-star reviews will start illuminating your profile, driving in more clients. Speaking of social media, although it is free to use, time is money. Companies like HootSuite help streamline your marketing efforts by having a dashboard to monitor Facebook, Twitter, etc. in one place. You can schedule posts and tweets in advance at your convenience, leaving you free of day-to-day posting responsibilities.
Automated E-mail Marketing
When it comes to product purchases, consider an automated follow-up email 60-90 days after the purchase for an automatic product replenish. This will keep your clients from having to go without, and prevent them from straying into different lines.
Instead of waiting until your business is in the slow lane, set up monthly e-mail marketing campaigns. Programs like Constant Contact have templates and advance scheduling options, making it easy for you to schedule an e-mail to your clients while you are in the treatment room.
Embrace Technology
Embracing the demands of today's client and incorporating current technology is a surefire way to build a sustainable business that not only drives itself, but insures it has a long, prosperous road ahead. There is no certainty as to how technology will evolve, but should you choose to move with it, you can be certain you'll be in the sweet driver's seat of your own success.