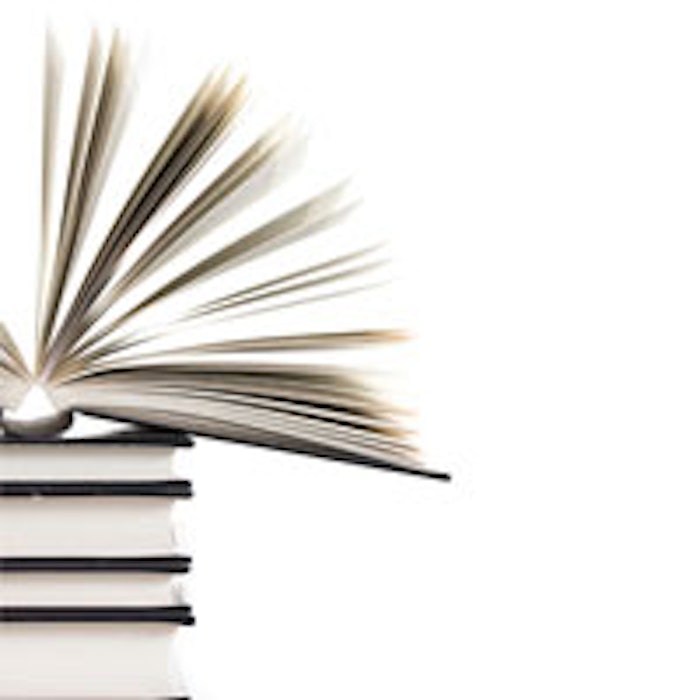 Telling your story digitally works—online is the best way to reach the greatest number of people. The vast majority of North Americans are active on the Internet—84.9%.1 However, the digital landscape is constantly changing, making the matter tricky.
The bottom line on bloggers
There are at least 152 million blogs2 on the Internet, and they act as a great resource for skin care professionals; however, a source of confusion is often figuring out how to reach and work with bloggers, and which blogs to target. To gain a first-hand perspective, I spoke with content consultant, beauty blogger and seasoned journalist, Rachel Hayes.
Hayes is the founder of www.prettyimpressed.com and spoke at HBA Global in New York in June on ways to connect with bloggers in order to best share their message online. "When working with bloggers, timing is everything. If you pitch too early, they won't remember," advises Hayes. "Bloggers are very in-the-minute, and want to post during events and launches. Don't introduce a new product or service to them until you're OK with posts and photos coming out."
When a post comes through, Hayes suggests showing social support by sharing and thanking the blogger with tweets and posts. "If they feel you have a great relationship, they will continue to engage," she says.
Hayes suggests encouraging engagement by offering giveaways to blog readers and partnering with bloggers to host Facebook chats and tweet-ups—virtual gatherings with online contacts. "Narrow down your list to 10–20 blogs. Look at their social following. Make sure the blog is relevant to your consumer. And, engage socially."
Digital and social media checklist
There's more to the story of being a savvy storyteller online. When working with online journalists, most interviews will be conducted through e-mail, phone or as a live chat. Do your research, and pitch sites that match the topics and message you want to send with readers you see as potential clients.
Avoid pitches becoming too sales-like. This is true not only when pitching, but also when tweeting, posting to Instagram and pinning on Pinterest. A good rule of thumb: 80% of your content should be informational and only 20% should be self-promotional. Suggestions for engagement include:
Tag other businesses in posts;
Share and retweet posts from friends, clients and people you want to know; and
Thank journalists after sending a product or for visiting your facility on social media.
Facebook has passed 1.23 billion monthly active users,3 and there are more than 271 million people on Twitter.4 To ensure that social media is a key part of your overall communications strategy, instruct your marketing teams to dedicate 20 minutes per day to social media. To validate this time spent, keep track of the number of new followers, retweets and shares over a certain time frame, such as a week or month. Tell your story through engaging content, including news about the spa, client testimonials and skin care articles.
Ask questions to start conversations
Stream your storytelling throughout your website, blog, newsletter and all marketing materials. Your team members are also storytellers, so take the time to keep them informed on everything that's going on in the business so they can be informed ambassadors for your brand. The time you give storytelling in the digital age will come back to you in spades.
REFERENCES
thenextweb.com/facebook/2014/01/29/facebook-passes-1-23-billion-monthly-active-users-945-million-mobile-users-757-million-daily-users
(All websites accessed Sep 18, 2014)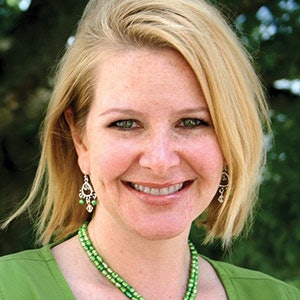 Debra Locker is an award-winning communications professional and the founder of Locker Public Relations, a boutique firm with a niche in the lifestyle, skin care and fashion. She can be contacted at 859-536-0282 or [email protected].