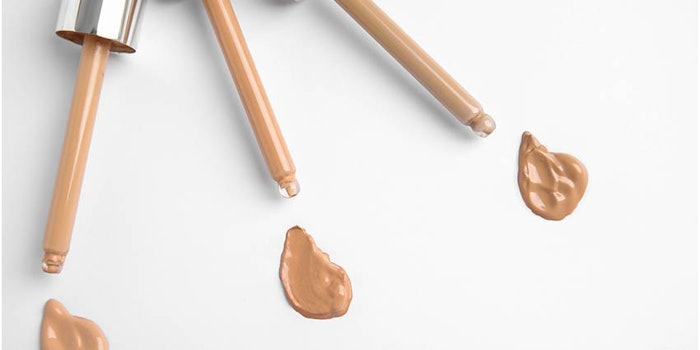 Until quite recently, the beauty industry's "one size all fits few" approach went unquestioned. There used to be a standard number of foundation shades, and the consumer was out of luck if their shade wasn't available. Thankfully, times are changing.
There is now a push for diversity, and there is no denying the impact that recent events have had on the spa industry. We are seeing an increase in mature women being represented in cosmetic marketing, different skin tones being the focus of ad campaigns, and beauty campaigns focused on all types of people from sexual orientation, cultural differences, to people with disabilities.
For years, the skin care industry has studied the unique characteristics of beauty in the skin with its unique attributes, imperfections and perfections. As makeup artists or estheticians, we focus on highlighting and enhancing the skin's unique beauty. In our vast repertoire, we utilize skin therapies and technologies for different skin types, continually engage in client dialogue and build relationships, and recommend skin care and makeup in the hopes of achieving results. In our industry, we may not realize the impact we can make through our treatment and product advice, as well as the products we choose to carry in our business or recommend our clients to purchase.
Continue reading about custom cosmetics in our Digital Magazine...