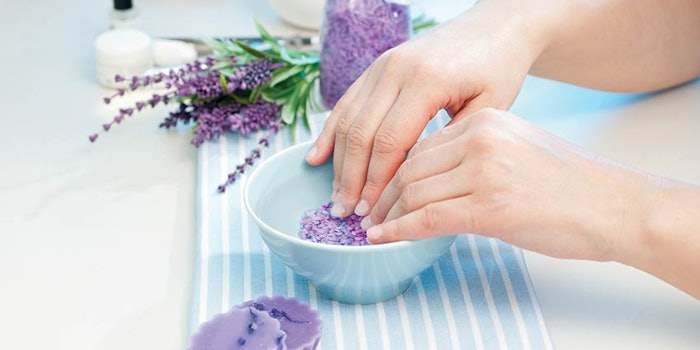 Although the current social climate has many of our clients still feeling a bit hesitant to return to the spa for a massage or full body treatment, there are two areas of the spa they are much more likely to return to if they haven't already—the manicure and pedicure areas. The truth of the matter is that although we may be willing to deal with COVID-19-hair (yes, there is such a thing and I'm living proof), we draw the line at our hands and feet looking like something prehistoric! Personally, my first visit sparked a warm feeling of "returning back to normal"…at least to the new normal.
Scheduling a Menu Refresh
Assessing your services for top, middle and underperformers should be a scheduled bi-annual or annual process. The best way to ensure you get to this important project is to set a calendar reminder in advance, then set a reminder that prompts you a week prior to that date. This will ensure you complete any key tasks that you cannot reschedule, request or pull reports/data that will aid in your assessment, and prepare your schedule in advance so that you can set a committed block of uninterrupted time the following week.
Continue reading about updating your hands & feet menu in our Digital Magazine...