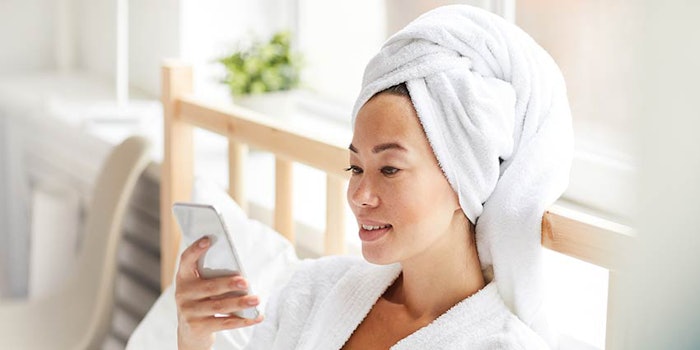 Whether you're new to social media or just looking to enhance your knowledge, I'm here to help you grow! There's no way around the fact that social media is a far more complex field than it first seems. Diving in without a sense for what it's like can be overwhelming, and building a network that provides real value takes both savvy and hard work to improve your social presence. Let's go!
Why Social Media?
"Social media" is a way for people to communicate and interact online. If your business is not connected via social media, you will be missing out on hundreds, even thousands of customers. In the last 10 years, we've seen the popularity of social media. It's called social media because users engage with it in a social context.
Whether you are renting a small beauty space, or working at a larger established spa, the numbers don't lie. Your customers are online. They are interacting on social channels with their friends, colleagues and other brands in search of information, recommendations and entertainment. If your business is not around to answer their questions, a competitor will be. In doing so, your competitor will quite likely take away your potential customer, along with anyone else listening. Indeed, we don't want that to happen. So, the next question is, "how do you keep the customers attention once you have it?" That comes from consistency.
Consistency in Social Media
Consistency is crucial in social media marketing. For your audience to recognize your brand, you must be consistent. Being consistent in your brand allows you to grow in audience engagement and reach. From the tone of voice used in messages to the aesthetics of your profiles, you need to be recognizable to gain traction among your intended audience.
Continue reading on how you can up your social media game in our Digital Magzine...