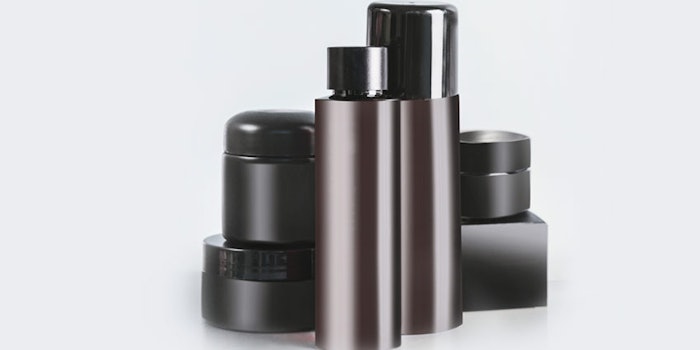 An effective branding strategy should be a part of every business owner's vision. "Branding" has numerous definitions.
The American Marketing Association defines a brand as "A name, term, design, symbol or any other feature that identifies one seller's goods or services as distinct from those of other sellers."1
Dave Kerpen, author of Likeable Social Media, says that "Branding is the representation of your organization as a personality. Branding is who you are that differentiates you."1
My personal favorite definition is what Jeff Bezos, the founder of Amazon said, "Your brand is what other people say about you when you're not in the room."2
Establish Your Audience
To develop a brand, you need to be cognizant of the mission and values of your organization, as well as your target audience. Are you a cutting edge, innovative, energetic spa that wants to attract millennials or are you a luxurious, pampering, educational spa that is geared towards women in their 50s and 60s?
Are you the budget-friendly, cost-cutting option or the high-cost, high quality option? You can't be all of the above, because you can't be everything to everybody. Knowing exactly who you are as a business allows you to design a branding strategy that holds true to your values and mission. This allows you to narrow your audience focus, ensuring that your message comes across clearly to the intended recipients.
References