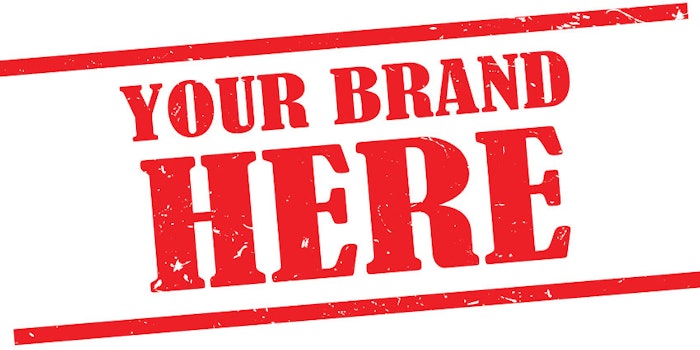 Branding yourself and/or your business can seem like a full time job. This month's issue is a #10things checklist! Take this branding self assessment to keep your brand awareness on point.
1. Logo.
Where is your logo? Use it in all your communication from liability waivers to bathroom notices. Your logo identifies your brand to everyone and serves as a reminder to guests and employees of what to expect.
2. Brand name.
Call yourself by your company name. Saying the "shop" or the "store" makes it seems generic.
3. Check reviews.
Check Yelp for your logo, description, hours of operation, call to action, check-in, response time and images. Clients are able to post whatever image they want...so make sure your brand images are seen as well. Adding a picture of the front of the building is a good idea too.
4. Get social.
Social media as we all know controls the brand, so make your business account coincide with your brand (same images, wording, etc).
TIP: Keep your personal and business accounts unique and separate.
5. Inside the space.
Does your spa look the same inside as it does online? Clients will not trust a business that looks one way online and different in "real life." Highlight your brand inside your space with complimentary colors, music, smell and images.
6. Verbiage.
If you are creating a prestigious, high-end space, have your wording be luxury as well. Use proper pronouns, last names and formal introductions. On the other hand, if you have a rock-a-billy wax studio, your language should be fun and upbeat. Use the same dialog in speech and written text with your guests throughout the experience. This includes emails, texts messages and notes.
7. Product mix.
Does your product match your spa brand? Does it look good on the retail shelf? The price point should also line-up with the guests you have coming into your space. If you're a luxury spa, your product line should compliment the brand's message.
8. Demographic.
Branding to your demographic sounds obvious, but you must know your client. Who are the regulars and top spenders? Where are they coming from and how do you get more like them? Focus your branding efforts on bringing in the clientele that will grow your business. Just because a new treatment is "trending" doesn't mean it will fit with your clientele. Keeping consistent with your message builds your brand's identity.
9. Neighborhood.
Brand your spa around a few neighborhood events. Is there a sidewalk sale, breast cancer walk or local non-profit that you can co-brand an event with?
10. Branded items.
Brand items with your logo that your clients will use and are "on brand." Offer a branded water bottle with a promotional hydration treatment. Put your logo on an eye pillow! Our mugs have our logos, our pens at the service desk have our website and our salon magazines have a logo'd sticker on them. There are many opportunities to share your brand with the world...don't be shy!
Branding doesn't have to be overwhelming or expensive; it just needs to be consistent. I hope these #10things inspire you to continue to grow your brand awareness whether you are a one room esthetician or large day spa!