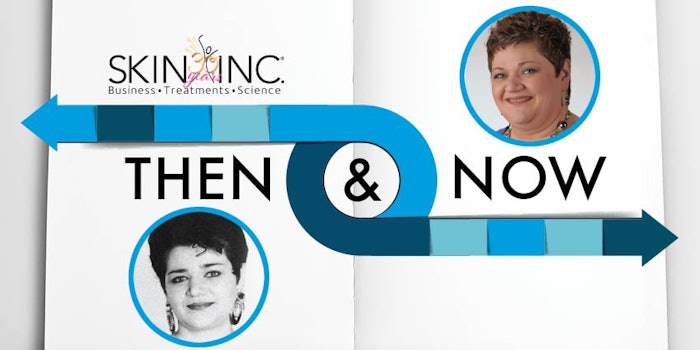 What has changed in the world since I wrote this article 26 years ago? Well, in a word—technology. Today we can all be graphic designers, typesetters, publishers and marketers so easily with the use of the Internet and quality software programs.
Art
When I need art, I don't have to hire a photographer, a stylist, models and find a location. Rather, I simply search the Internet where I can locate and gain access to thousands of free stock art images at such sites as dreamstime.com or freestockphotos.com. If I do have to buy the specific art I'm looking for, I can do so for as little as $12 a download with one-time usage, instead of footing the bill for a whole photo shoot, which in today's market can be $1000 a day.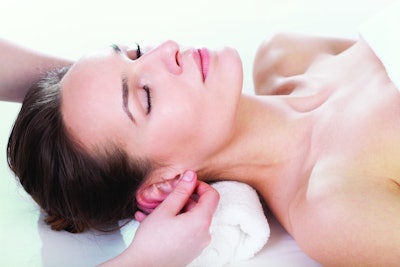 Social
The second thing that technology provides us with to help market our businesses is social media. We can now utillize platforms such as Facebook, Instagram and Twitter. Who knew that all of our most receptive customers, our demographic, would be online and so eager to see and react to what we're sharing? 
All in all, these have been busy and very progressive years.
Fonts
I spend a few minutes each week downloading free fonts from fontbundles.net, fontastico.info or 1001freefonts.com. I then use these in my Publisher program to create flyers, signs and social media posts.