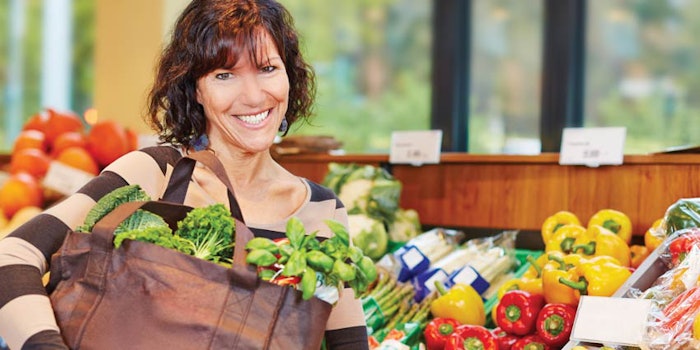 Whether you own, manage or are an employee of a spa, we are all responsible for building clientele. Here are #10Things you can do this month to drive traffic into your space with little to no money.
1. Network.
Join your local merchant group, small business association or chamber of commerce to network with other small business owners.
2. Refer.
Create a referral program between your spa and the local hair salon or massage studio that does not offer skin services. Offer complimentary or discounted services to the employees and look into shared trainings and promotional events. Clients trust referrals from their favorite businesses.
3. Ask your vendor.
It's in your vendor's best interest for you to recommend and sell retail products. Ask your account manager to assist you in a product launch, client appreciation event or educational seminar. They can help bring people to the event, supply samples and offer advice on conducting a successful event.
4. Get to the gym!
Your local gym, yoga or cycling studio already has a clientele that wants to look and feel good. Share client lists and offer unique packages for seasonal events.
5. Get social.
Use social media for monthly promotions and to celebrate events at your location. Even if you have a small following, (if your sites are public) potential new clients will be able to see what your business is about. It's also a great way for your consistent clients to receive information.
6. Carry biz cards.
Always have business cards with you.
7. Tap clientele.
Ask your clients for referrals. For example, "Do you know anyone looking for a skin therapist? Here are some of my business cards. Please give them to people like you!" The number one reason people don't take action is because they were not asked.
8. Give back.
Donate to local charities and fundraisers. We have found new clients generated from donated gift certificates are usually looking for a new skin therapist and are interested in purchasing retail.
9. Get healthy.
Find your local juice bar or health food store and offer to cross promote. You both have clients that are health conscious, why not build a series of educational classes to promote both locations?
10. List appointments.
List available appointments daily or weekly. E-mail out availability, post it on Facebook or write it on the sandwich board outside. Let people walking by or searching online know what is open for the day.
Use these #10things to promote your business and bring in new clients. Please tweet or post your success stories to @DeedeeCrossett, #10Things.