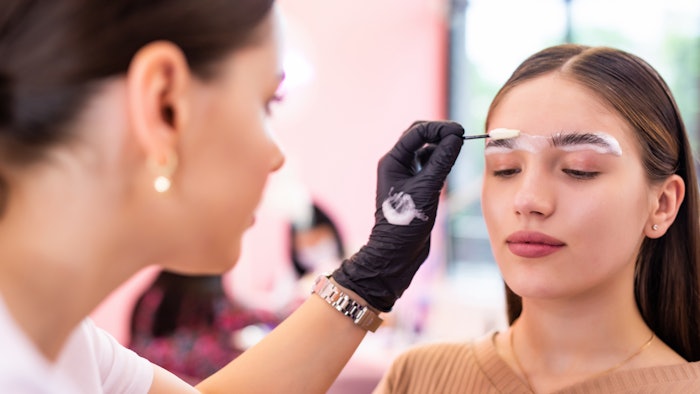 Tricoci University of Beauty Culture has added two new curriculum offerings in partnership with Sugarlash, including comprehensive Eyelash Extension and Brow Lamination courses. As part of the learning experience, all students will have the opportunity to attend comprehensive demonstrations, gaining essential insights into the techniques and intricacies of these sought-after procedures.
Related:
The Brow Lamination and Eyelash Extension courses will be available for individual enrollment, giving students the flexibility to tailor their learning journey to their unique interests and career goals. Tricoci University of Beauty Culture will be offering these specialized courses at a unique cost students would incur if they pursued certification independently. Sugarlash brings its expertise to enrich Tricoci's curriculum, offering students unparalleled learning opportunities that elevate skills and open doors to promising careers.
Students who opt to pursue certification will be given the opportunity to apply their knowledge in a real-world setting, working directly with clinic clients under the guidance of experienced professionals. This hands-on experience not only solidifies their skills but also empowers them to build a formidable resume, showcasing their expertise in the clinic menu offerings.
"At Tricoci University, we are relentless in our pursuit of creating diverse opportunities for our students to expand their skill sets and enhance their resumes," said Larry Foster, vice president of education, compliance and student services at Tricoci University. "Our collaboration with Sugarlash is a testament to our commitment to providing a comprehensive education that equips our graduates with a competitive edge."