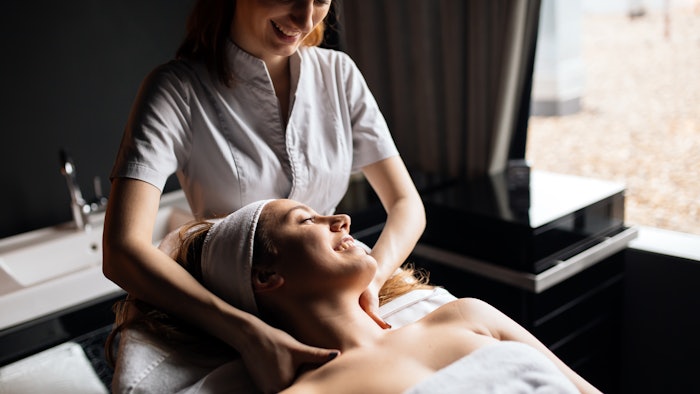 Wisconsin's Sundara Inn & Spa's management created a unique strategy to help employees pay down student loans. The tuition reimbursement initiative encourages a positive work environment, while also growing both employee and guest loyalty. 
According to the brand's human resources manager, Jill Frederick, the concept requires no cost to the employee, enrollment is simplified, and tax-free contributions are sent directly to the employee's federal state loan provider.
Related: 6 Ways to Elevate Massage Therapy
Even if an employee took out a private loan from a bank to obtain a massage therapist license, they're eligible for a taxable bonus paid directly to the loan provider. Tuition reimbursement maxes out at $5,250 per year and $17,000 total per employee. 
Reimbursements are paid out each month based on the number of hours worked, with a minimum of 48 hours per month over the course of two consecutive months required for payments to kick in on the third of every month. Monthly payments increase as hours worked increase.
"We're thrilled to offer this unique program to prospective therapists," said Sundara's general manager, John Morris. "It underscores our commitment to attracting the best talent available to provide services to our loyal guests."