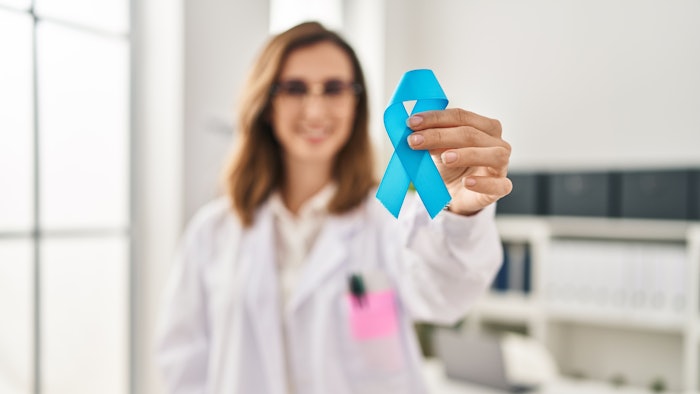 The Standards Authority for Touch in Cancer Care (SATCC) is designing a spa industry training standard for the treatments of lymphedema, according to an article by Spa Opportunities. 
The SATCC board have reported obstacles when trying to support cancer patients suffering from lymphedema because of the lack of trained staff to treat this condition safely.
The committee is attempting to solve this problem by providing education to therapists, and bridging the gap for cancer patients dealing with lymphedema. 
Related: Intake for the Client with Cancer
Per the article, SATCC board member, therapist trainer and cancer care specialist, Christine Clinton, explained "the training will help equip therapists with the skills to determine the client's risk factor for lymphedema and modify the spa treatment accordingly."
The training will educate practitioners on advising clients with home care recommendations, explain risk factors of the condition, and share exercises that can treat the symptoms of lymphedema at home. 
Advanced therapists (Level Five CIDESCO/CIBTAC) are best suited to participate in the training to help them become a "Wellness Professional," according to the article.