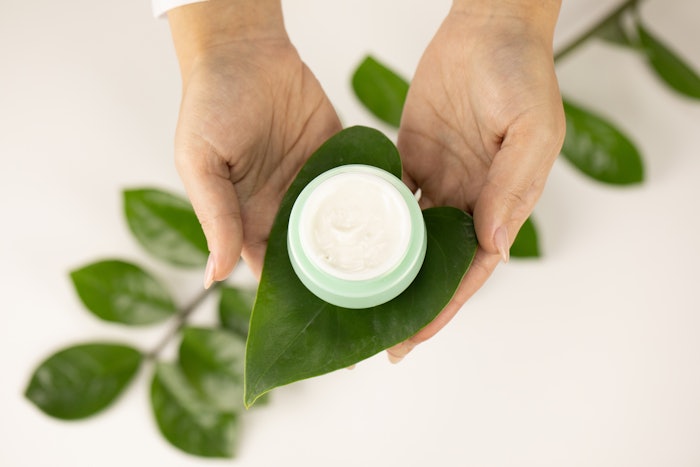 The second annual World Microbiome Day is on June 27th. Microbiome researches from around the world will raise awareness about the entirety of microbiomes and their value to our planet. The theme for this year is "Celebration of The Microbial World." Columbia Microbiome Sciences, a pioneering biotech in the study of microbiome science, is celebrating by leading the charge in microbiome-friendly skin care.
Science has confirmed that a strong and balanced skin microbiome is essential for proper skin health. Having a balanced skin microbiome helps to avoid or minimize adverse skin conditions including acne, eczema, psoriasis, and contact dermatitis, among others.
Columbia SkinCare, the product marketing wing of the parent company, has been offering microbiome friendly skin care products to dermatologists, medical spas and other skin care professionals. The company will continue to produce products that protect skin against the harsh effects of environmental aggressors.