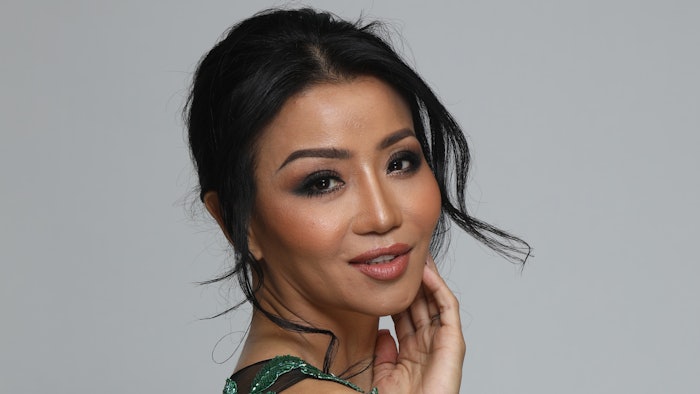 Lira Clinical announced their partnership with Jacqueline Bhagavan as the company's new spokesperson. Bhagavan is currently Mrs. Cambodia World 2022, a professional esthetician and an advocate for empowering women. 
"Jacqueline has overcome huge obstacles as a refugee and a genocide survivor and we are excited to bring her positive outlook and inner resilience to Lira as a spokesperson," said Metaxia Dalikas, Co-founder and CEO of Lira Clinical. "Jacqueline's background as a licensed esthetician and her commitment to empowering young women aligns perfectly with Lira's corporate mission. She embodies an entrepreneurial spirit that today's women admire. She also understands that true beauty needs to be internal as well as external. Working together, we can help women change the way they look at their skincare regimen."    
Bhagavan also serves as president of the Coral Tree Education Foundation, which is dedicated to helping rebuild schools in Cambodia. Through this foundation, Bhagavan has additionally helped students advance in their education, especially young girls. She is also president of Fits4Humanity, which provides inner and outerwear for women of all shapes and sizes.
"I wanted to align myself with a company that shares my ideals," Bhagavan said. "Lira Clinical is about helping estheticians and providing superior products that help them connect with their customers. Lira and I also share the same philosophy about giving women more opportunities. Most aestheticians are entrepreneurs, and Lira's professional products help them succeed."