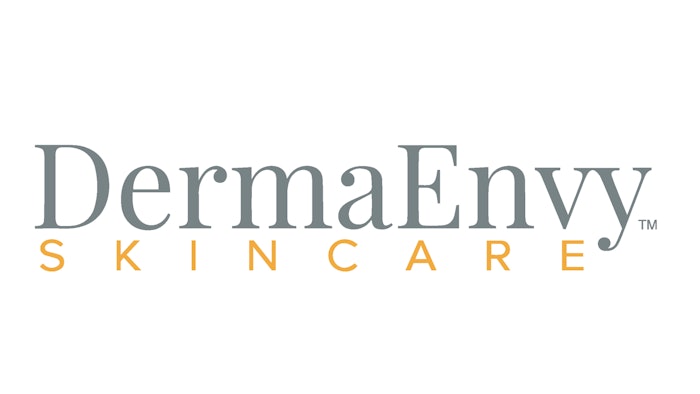 DermaEnvy Skincare has announced the opening of two clinics in Quispamsis and Fredericton, which are both cities in New Brunswick, Canada. The clinics will be owned by an existing brand franchisee, Kristi MacKay, who currently owns DermaEnvy clinics in Charlottetown, Prince Edward Island and Saint John, New Brunswick, Canada.
Related: Woodhouse Spa Opens Franchise in Franklin, TN
The first DermaEnvy clinic opened in Dieppe, New Brunswick, in 2016. The Quispamsis and Fredericton locations will be the ninth and tenth clinic franchised by the company. The company already has existing clinic locations open in Moncton/Dieppe and Saint John, New Brunswick.
DermaEnvy Skincare offers medical aesthetic treatments such as laser hair removal, microneedling, IPL photo rejuvenation, laser tattoo removal, facials and peels. Construction has begun at the Quispamsis clinic location, with a targeted opening in July 2022. The Fredericton location has a targeted opening of Q4 2022.
MacKay said, "I'm excited to bring the DermaEnvy Experience of affordable laser and skincare to the communities of Quispamsis, Rothesay and Fredericton. We are currently hiring and excited to grow Team DermaEnvy with multiple part- and full-time positions for medical aestheticians and aestheticians alike in Saint John, Quispamsis and Fredericton clinics."
Cohen MacInnis, president of Wellness Brands Canada Inc., the franchisor of the DermaEnvy Skincare, said, "We are excited and proud that we will now have clinics in four New Brunswick communities for our clients to visit and enjoy. Our brand's continued growth in Atlantic Canada in the past 24 months, despite the operational and logistical challenges of the pandemic, is a credit to the loyalty and determination of Team DermaEnvy."