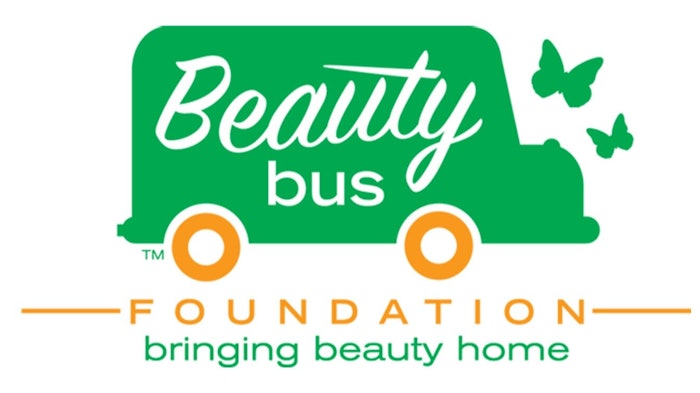 The Beauty Bus Foundation creates Pop-Up Salons at hospitals and social service partners across Southern California to provide free grooming and beauty services to patients and caregivers. The foundation also offers free services every Wednesday at Disney Family Cancer Center and has gifted thousands of Bags of Beauty to frontline healthcare workers since the start of the COVID-19 pandemic.
Related: Massage Heights to Offer Free Massages to Nurses, First Responders & Teachers
Beauty Bus was founded by Wendy Marantz Levine in 2009 in memory of her late sister Melissa Marantz Nealy, who died at 28-years-old from a degenerative neuromuscular disease. Melissa became homebound as her disease progressed, so her family arranged in-home haircuts, manicures and facials from beauty professionals. Levine and the rest of her family founded the Foundation to offer the same experience of dignity, hope and respite to other families in need.
The Foundation also offers Beauty Breaks—live, online and interactive beauty tutorials led by Beauty Bus Beauty Professional Volunteers. The sessions are generally held over Zoom and are for a select group of clients. Topics range from hair styling to skin care to makeup application.