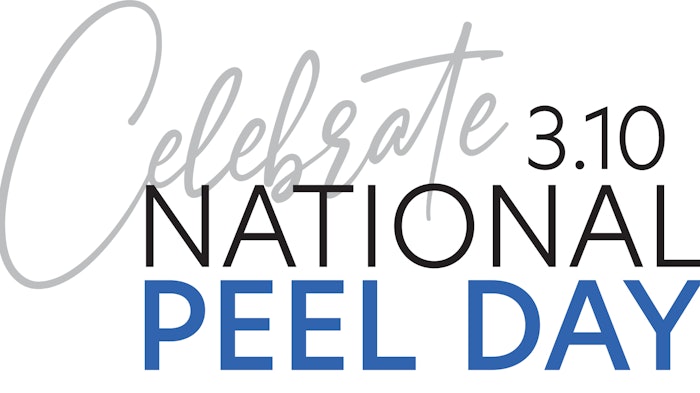 PCA Skin celebrated National Peel Day on March 10, 2022, by highlighting its latest peel innovation, partnership, special promotions and social media activities. The holiday coincides with the launch of PCA Skin's NoPeel Peel and the naming of celebrity esthetician Candice Miele as PCA Skin's first brand ambassador.
Related: PCA Skin to Send Experiment to International Space Station
PCA Skin used the hashtag #HowYouPeelin to celebrate the annual holiday, which is recognized by the National Day Archives as an official holiday on the National Day Registry. Discussions include self-care and how to benefit skin health on the outside while feeling good on the inside. The brand is working with professional and influencer partners for an advert campaign that invites consumers to share their experiences. PCA Skin is also hosting a giveaway on its Instagram, awarding five followers a PCA Skin Micro Peel At-Home Kit.
PCA Skin's NoPeel Peel is a professional peel treatment suitable for all skin types to promote gentle exfoliation with no visible peeling or downtime, debunking the myth that a peel requires extended periods of downtime after treatment.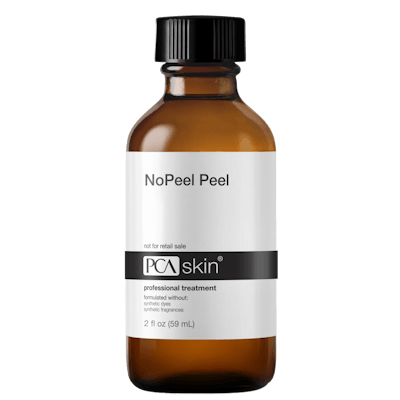 Candice Miele is the founder of a spa based in L.A. and will work to increase PCA Skin's education efforts around professional peel treatments.
Miele said, "I've used PCA Skin Peels on my clients for years, and they are my go-to option for so many different skin types and concerns. I'm so honored to be working with the brand as their first-ever Peel Ambassador to help advocate on behalf of these amazing treatments. Having worked in the industry for years, I can personally attest to the truly transformative benefits my clients have experienced following a PCA Skin Peel."
Echo Sandburg, chief brand officer at PCA Skin, said, "National Peel Day was founded to further support our mission to educate people on the benefits a professional peel can have for various skin concerns and overall skin health. With the introduction of our new "no peel" formula, we continue to shed light on misconceptions surrounding this treatment."