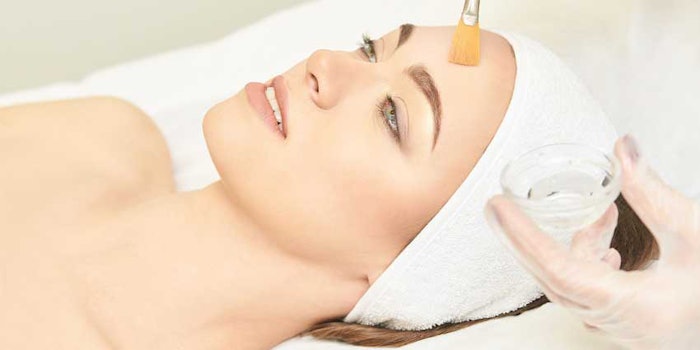 Professional skin care provider PCA Skin is gearing up to celebrate the second annual National Peel Day, on March 10th, 2021. As part of this year's campaign, the company is encouraging people to use the hashtag #PeelWithMe on social media to share their chemical peel experiences to further generate awareness and understanding of these treatments.
PCA Skin also will conduct various social media activities to celebrate peels, including taking people through a peel treatment and sharing personal experiences from professional estheticians and beauty influencers, allowing followers to see firsthand how the process works from beginning to end. 
On March 10, PCA Skin will be on Instagram Live showing a live peel in action and offering peel giveaways starting at 10am MST.
"We are excited to celebrate the second year of National Peel Day. We can all use a little refresh after last year and what better way to start than with your skin," said Anish Agarwal, chief marketing officer at PCA Skin. "Last year we worked to destigmatize some of the common misconceptions about peels, the biggest challenge in driving consumer adoption. This year we are continuing that with a campaign that invites people to get an inside look at the in-office peel process."