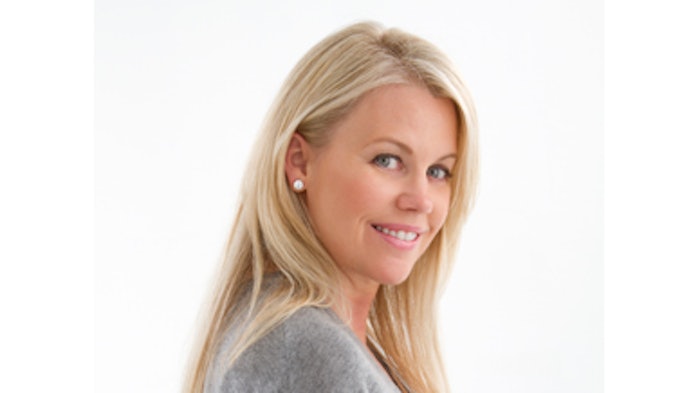 Courtesy of LightStim
LightStim has appointed Julie Andrews as its new vice president spa and wellness development. In this role, she will develop and drive the growth of the LightStim LED Bed Division in the luxury spa and wellness market.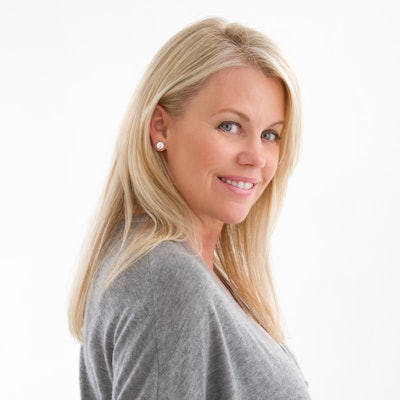 Andrews has held positions in marketing and communications, global business development and as chief creative officer at Kerstin Florian Skincare for more than 20 years. She also served as president, where she oversaw global business including international distributors, sales, marketing, product development, education and e-commerce, and the development of a wellness retreat program. 
"I have been an avid fan of LED light therapy for many years, as a stand-alone treatment for healing and rejuvenation and in tandem with other therapies and spa modalities for overall health and wellness, deep healing and longevity," said Andrews. "I know the benefits and the potential of LightStim as a category leader in the marketplace and look forward to working with Steve, Joni and the LightStim team on this exciting expansion effort."
Andrews is on the GSN Planet executive board of directors, a Global Wellness Day ambassador, has  served as an ISPA committee member, and has been a delegate multiple times at the Global Wellness Summit.