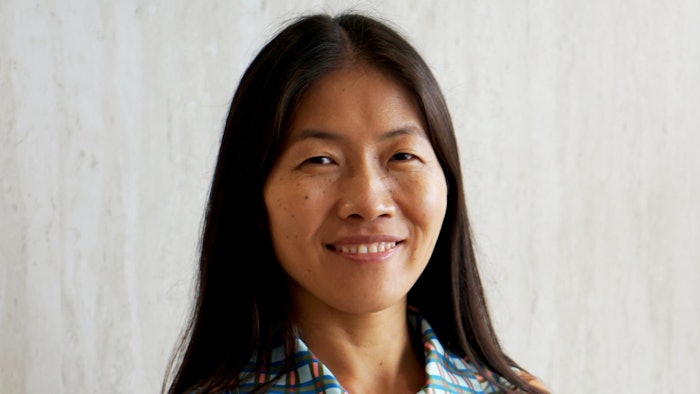 Courtesy of MSpa International
MSpa International, the spa division of Minor Hotels, has appointed Chunxia Gao as its group director of spa and wellness in the Asia region. She has specialized in management, pre-opening, technical services and design for new spa and wellness facilities around the world. 
In this new role, Gao will oversee MSpa's operations, as well as the expansion of a series of medical wellness facilities throughout Asia. Previously, she worked at Six Senses for 17 years, where she honed her skills in spa operations, excelling in design, project management and concept creation for new spas, retreats and wellness facilities.
Outside of her role at MSpa, Gao is a yoga and Pilates enthusiast, a keen traveler and enjoys scuba diving and hiking in nature during her free time.