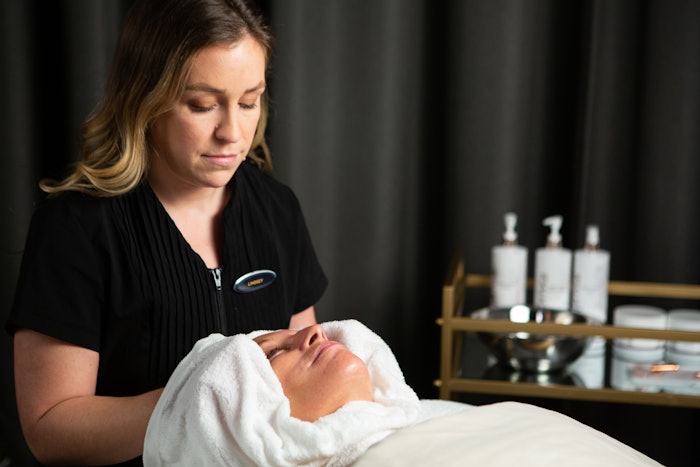 Spa Space is attempting to address therapist staffing issues in the spa and salon industries with an on-demand staffing platform, filling unused treatment spaces for facility partners that deal with staffing issues.
Related: Massage Therapy Industry Rebounds in 2021: AMTA
Spa Space's on-demand offerings include accelerated, highly vetted background checks, quarterly automated license verification and combined workforce solutions.
According to Spa Space, it has grown over 100% in the last six months and offers more than 1,000 providers.
Ilana Alberico, founder and CEO of Spa Space, says, "For a nominal fee, our partners can open one treatment room to Spa Space, or we can operate the entire spa and handle recruiting, staffing, quality control, scheduling, and payroll. Our personalized approach to booking spa clients allows therapists to showcase their skills and form deeply personal relationships with the guests. We've really embraced the idea of providing a combined workforce for our facilities, which has contributed to our incredible growth."