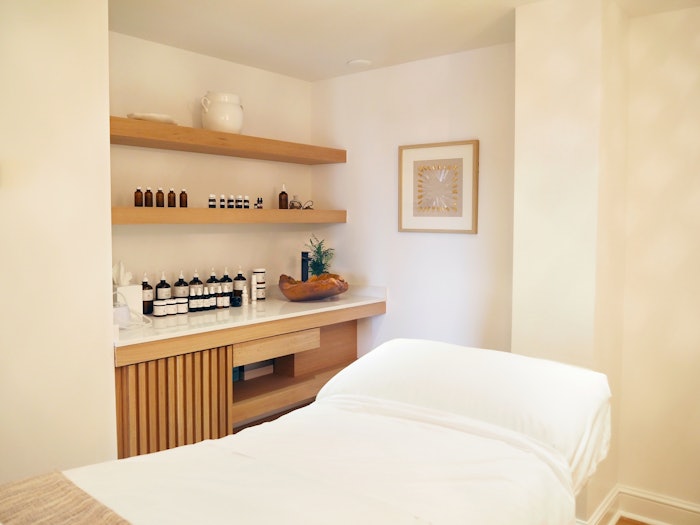 Tammy Fender Holistic Spa announced the opening of a second Florida location. The 8,000 square-foot holistic spa and wellness facility will be at the Opal Grand Oceanfront Resort & Spa in Delray Beach, Fla.
Related: Aurora Anguilla Resort & Golf Club Debuts Sorana Spa
The Opal Grand location is larger than the original Tammy Fender Holistic Spa in West Palm Beach, Fla., with two floors, a private entrance and valet service. It overlooks the ocean and offers an indoor/outdoor lounge opening.
The Opal Grand's café outside of the spa will serve signature spa foods and fresh juices.
The spa offers a full range of signature and holistic facial treatments, therapeutic body treatments, nail therapy, hair services and mindfulness and wellness offerings, including weekly and monthly classes and workshops centered on a diverse selection of holistic modalities.
Owner Tammy Fender says, "I'm filled with gratitude for the growth of my business, particularly in these challenging times. The new Tammy Fender Holistic Spa at the stunning Opal Grand in neighboring Delray Beach is not only spectacular, it will enable our team to work with a greatly expanded client base. We're thrilled for this opportunity."