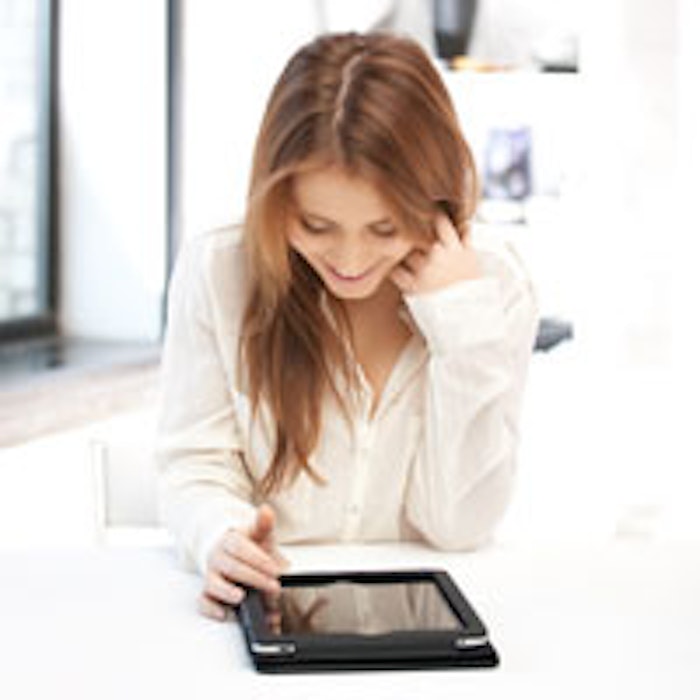 CIDESCO, being the world standard for beauty and spa therapy, is proud to announce the launch of its new website www.cidesco.com, which is fully responsive to meet the demands of today's busy professionals. The new website reflects the organization's refocused commitments to developing CIDESCO's core brand concept: to uphold the highest level of service and standards in the world of beauty, spa and media makeup.
The website has been designed as an exciting meeting place for members and an enticing window to the world of CIDESCO for new visitors.
The international nature of CIDESCO is well represented with details of CIDESCO schools and beauty centers across 31 countries. Students can discover the portfolio of CIDESCO Diplomas offered, which will provide them with the best possible start or career advancement in the beauty and spa industry enabling them to work worldwide. Visitors to the site can meet the education committee who oversee the development and advancement of syllabi, as well as the international examiners who travel the world to ensure our students are the best in class.
The Media section of the site provides a fascinating insight into CIDESCO including video interviews with key personnel and features from CIDESCO's quarterly magazine, CIDESCO International LINK, where you will learn from our wide range of experts covering topics from specific therapies to operational and business advice. A fully responsive site, means that the new www.cidesco.com is fully compatible with today's browsers and mobile devices so it is easily accessible on the move which is imperative in today's times.
Announcing the launch of the new CIDESCO website, president Anna-Cari Gund says, "A lot of hard work has gone into developing our new website and we are delighted with the result. It reflects the CIDESCO of today and gives our members and visitors a much more user friendly experience. As a worldwide organization it has been important to have an online meeting place where we can continue to share information, distribute news and network together. We look forward to the website evolving further as CIDESCO continues to grow as the world standard for beauty and spa therapy."
For further information about CIDESCO please contact info@cidesco.com, call +41 444482200 or visit www.cidesco.com.