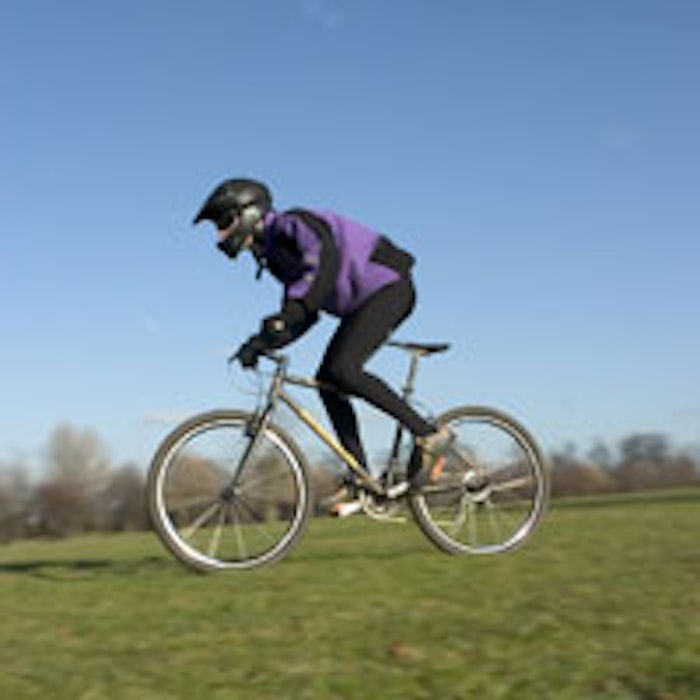 Cyclists with psoriasis and psoriatic arthritis and the people who love them now have a new way to find a cure with the National Psoriasis Foundation Team NPF Cycle program, launching on October 29, World Psoriasis Day.
National Psoriasis Foundation Team NPF Cycle, presented by Novartis Pharmaceuticals Corporation, is an endurance cycling program that provides a new opportunity for the psoriatic disease community to raise funds for research to find a cure for these chronic autoimmune diseases, while promoting a healthy lifestyle. Learn more about Team NPF Cycle and how you can get involved: www.teamnpf.org/cycle.
"Psoriasis and psoriatic arthritis are serious diseases that are associated with diabetes, heart disease and obesity. Research shows that proper treatment and a healthy lifestyle can help people effectively manage their condition," said Randy Beranek, president and CEO of the National Psoriasis Foundation. "We're thankful for the support of Novartis as presenting sponsor of Team NPF Cycle. With their help, we were able to get this program off the ground and offer our community a new fun and healthy challenge."
A chronic, painful, genetic disease of the immune system that causes the skin to crack, itch and bleed, psoriasis is the most common autoimmune disease in the country, affecting up to 7.5 million Americans. Up to 30% of people with psoriasis develop psoriatic arthritis, an inflammatory arthritis that attacks the joints and tendons.
The inaugural Team NPF Cycle ride kicks off on August 15, 2015 at Unionville Vineyard in Ringoes, New Jersey.
To learn more about Team NPF Cycle, visit: www.teamnpf.org/cycle. Learn more about psoriasis at www.psoriasis.org.