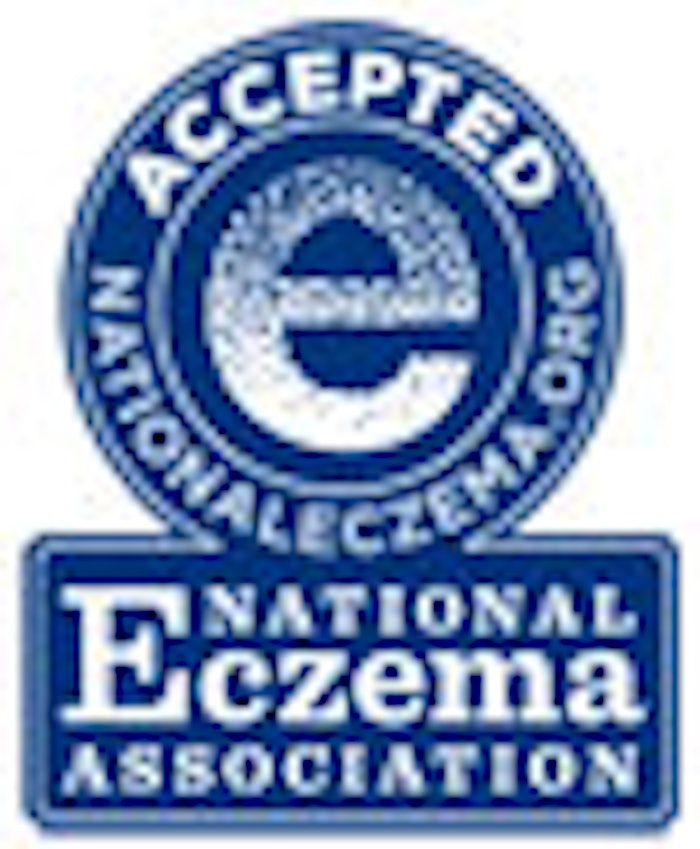 In response to Eczema Awareness Month, the National Eczema Association has updated its website with comprehensive skin care information, tips from eczema experts and in-depth education.
Specifically, the site offers tips on how to manage eczema as well as the latest eczema research and treatment news. It also features the National Eczema Association Seal of Acceptance products, physician referrals and online support groups.
For more information, contact info@nationaleczema.org, or click here to visit its website.