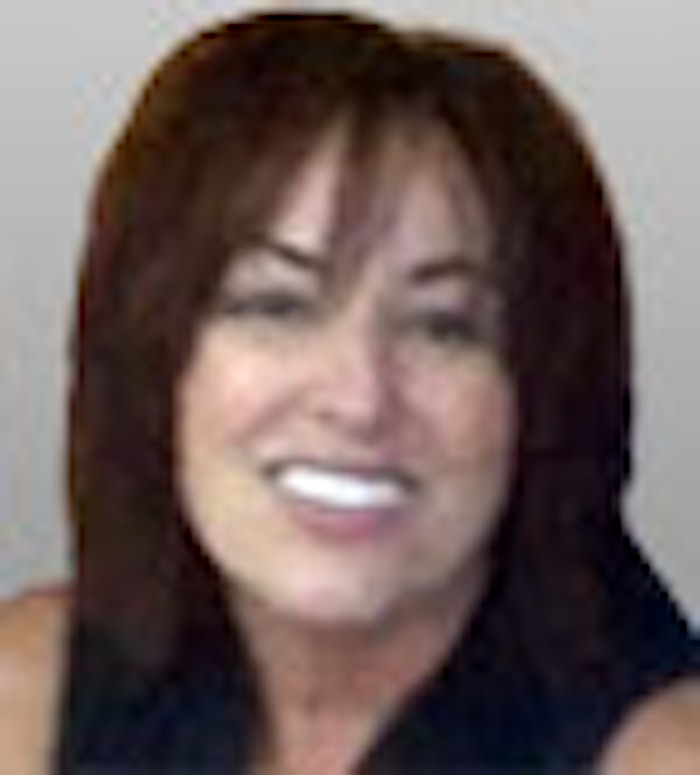 Skin Inc. magazine is pleased to announce the appointment of Lynn Maestro as editor in chief. A 20+ year veteran of the professional beauty industry, Maestro brings a broad base of experience to her new role, having held key positions with several well-known industry manufacturers, distributors and importers. In addition to her experience in sales and marketing, executive management and education, Maestro holds a cosmetology degree from Pivot Point International. She is a sought-after author and guest speaker, most recently presenting at Face & Body® Midwest in Chicago.
"We've worked with Lynn as an author and speaker over the past few years," says Marian Raney, group publisher. "She is a dynamic leader with a true entrepreneurial spirit and has unwavering passion for our industry. We are thrilled to welcome Lynn to the Skin Inc. magazine team."
Maestro is a member of the Day Spa Association (DSA), International Spa Association (ISPA), National Cosmetology Association (NCA) and Professional Beauty Association (PBA), and has been an active volunteer at American Association of Cosmetology Schools (AACS) and Association of Skin Care Professionals (ASCP) events.
"I continually strive to elevate the esthetics, beauty and wellness industries," says Maestro. "It is so important to be an active participant and make a difference where we can. I have developed advanced training curriculums and trade show presentations with integrity, and I stay informed on legislation as it relates to our businesses so I can properly inform professionals. Knowledge is power."
Now her career comes full circle, back to her media roots. Maestro will be attending several industry events this summer and fall, including the International Esthetics, Cosmetics & Spa Conference (IECSC) in Las Vegas in June; as well as the ISPA Conference & Expo in Orlando and Face & Body® Northern California in San Jose, CA, both held in October. As of Monday, June 4, Maestro can be reached at 630-344-6079 or lmaestro@allured.com.