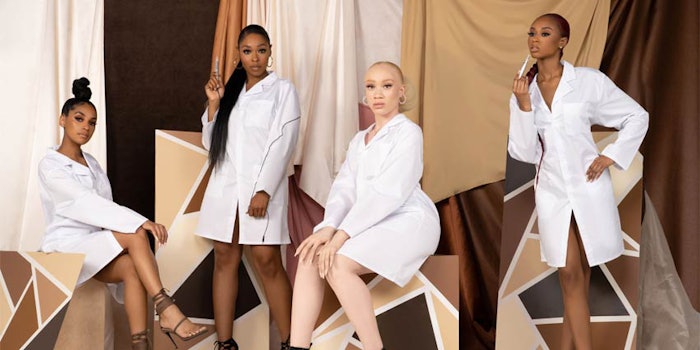 Four permanent makeup (PMU) artists—Dior Davenport, Shalon Burruss, Sheron Devlin and Kechia Taylor—have formed the Black Micropigmentation Association (BMA).
Related: Bel Mondo Supports Oncology Aesthetics Nonprofit
The global non-profit aims to support and amplify the voices, expertise and experiences of Black PMU artists and allies. It will provide education, training, community and introduce its own research on outdated industry standards.
Permanent makeup artists and owners seeking an inclusive professional organization can visit blackmicropigmentationassociation.com to inquire about membership.
The association stated, "For too long, there has been a lack of representation, support and education for and by Black artists. Too many conference line-ups with an obvious lack of diversity. Too few examples of Black artists who are leading the way and building hugely profitable, sustainable businesses. Too few options for artists who want to be part of a truly innovative, international organization, and professional association."