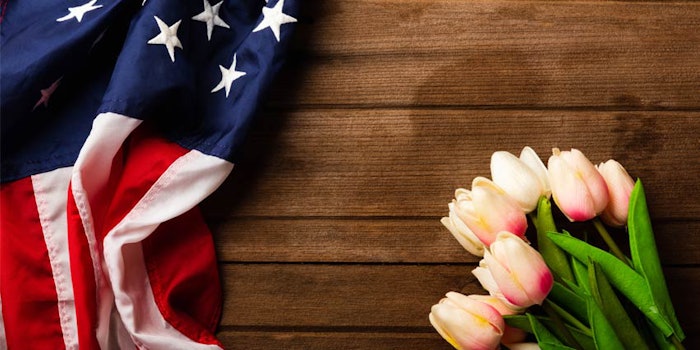 True Rest Float Spa is closing every location to the public on Veterans Day and inviting retired military to partake in its 60-minute floatation therapy for free. The spa hopes to serve more than 1,700 U.S. veterans this Veterans Day, per an article from inFlorida.
Related: True Rest Brings Sensory Deprivation to Florida
According to the article, flotation therapy is typically known as rest or reduced environmental stimulus therapy. Individuals float in a pod filled with a specialized solution of 1,000 pounds of Epsom salts and 180 gallons of water, allowing the body to float atop the solution set at skin temperature. The treatment is clinically proven to help treat and manage symptoms of chronic pain, anxiety, depression and PTSD. It can be used as an alternative treatment for stress and pain-related conditions.
True Rest Float Spa has a total of 37 open locations across 22 states, with some locations having up to six float pods equipped with showers, changing rooms, an oxygen bar and an oasis room to elevate the spa-like experience.
In addition to the Veterans Day celebration, True Rest Float Spa has designated the 11th day of every month as U.S. Military Appreciation Day, offering free, 60-minute floats to any active-duty military member or veteran. Since 2014, the spa brand has donated around 17,000 free floats to military service members.
True Rest Float Spa recommends veterans who would like to float on November 11 make an appointment beforehand. Individuals must bring a form of military identification to their appointment.
More information about veterans floating for free on Veterans Day is available by vising TrueRest.com.