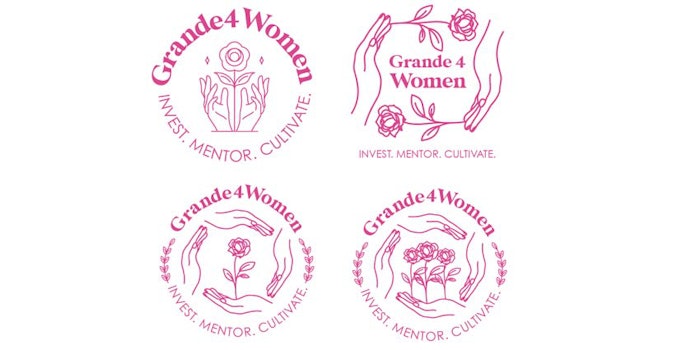 Grande Cosmetics is partnering with non-profit Working for Women (W4W) on a cause-related corporate mission—Grande4Women—to elevate women who are marginalized to financial independence. The company will donate $200,000 to W4W and participate in mentoring workshops.
Related: Bioelements and Cleanhub Partner on Plastic Neutrality Goal
According to Grande Cosmetics founder Alicia Grande, there are 5.4 million fewer women in the workforce than two years ago and less than 2% of charitable funding goes to women.
In response, Grande Cosmetics pledged $200,000 to W4W, a non-profit committed to affecting social change for women. Grande Cosmetics will donate 4% of all sales revenue from www.grandecosmetics.com to Working for Women until the $200,000 goal is met.
Along with its financial pledge, Grande and her employees will participate in mentoring workshops with Working for Women's non-profit partners. These will focus on skill-building tools that help women find their place and remain in the workforce.
Grande says, "The goal is two-fold. We want to not only help women restore their economic strength after the pandemic but regain their confidence to do what it takes to maintain their financial independence."
Beth Bengtson, founder and CEO of W4W, says, "We focus on women who are too often overlooked – those who need a lift just to get into and stay in the workforce. Our unique model is to engage businesses in helping elevate all women to economic independence and having a woman-run company like Grande Cosmetics on board is a great boost to meet the need."