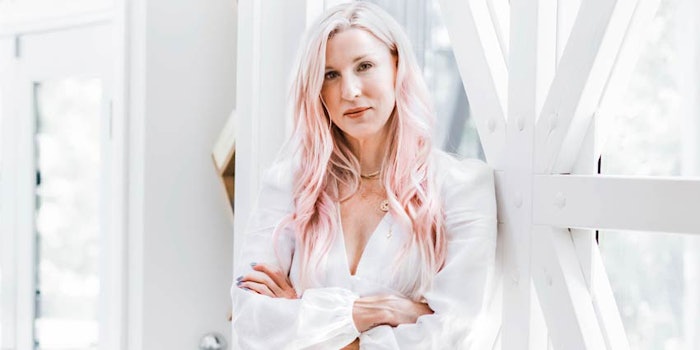 Renée Rouleau Skin Care announced the establishment of a $10,000 scholarship program through Beauty Changes Lives. Four winners will be awarded $2,500 scholarships in the 2021-2022 school year, two in Fall 2021 and two in Spring 2022. Renée Rouleau Skin Care will also be donating $50,000 in charitable contributions to organizations chosen by the brand's employees.
Related: AHN Offering Virtual Course for Cancer Nail and Skin Care
Applications for the Fall season are being accepted through November 30, 2021. Applicants are invited to share what inspired their career aspirations and future goals as licensed estheticians. The deadline to apply is November 30.
Renée Rouleau says, "I chose to partner with Beauty Changes Lives because they are aligned with our mission. At Renée Rouleau Skin Care, we proudly hold 'Learn and Grow' as a major core value.  The skincare industry is constantly and rapidly evolving, making it critical to remain informed and educated. This is what inspired me to start our popular blog and share my knowledge with skincare enthusiasts and estheticians from around the globe who desire continuing education."