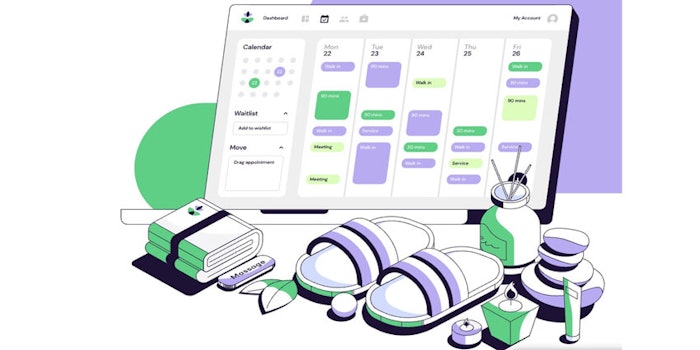 DaySmart has has completed a brand update to showcase growth and expansion into new markets.
DaySmart is a provider of business management software offering payment processing solutions and cloud-based applications for the spa, salon, pet and tattoo industries. 
As a result of the rebrand, DaySmart's core products will now be known as: DaySmart Spa (formerly Orchid Medical Spa Software), DaySmart Salon (formerly Salon Iris), DaySmart Pet (formerly 123Pet Software) and DaySmart Body Art (formerly InkBook). 
"Despite DaySmart's evolution over the last 22 years to serve new industries, one thing has remained the same: our commitment to our customers' growth and success," said Pat Shanahan, DaySmart CEO. "With this update, DaySmart's branding now reflects where the company is today and its mission of providing small and midsized business owners with the support and purpose-built solutions that will make doing business easier than ever before."