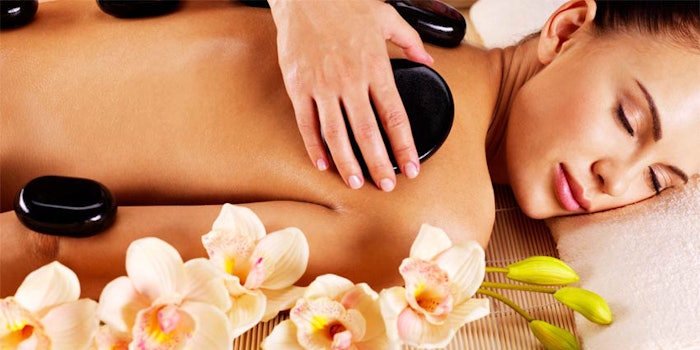 Indigo Spa celebrated its grand opening in Vermillion, S.D., with a ribbon-cutting ceremony and giveaway event, according to an article from The Volante.
Related: Tenaya Stone Day Spa Opens at Disney's Grand Californian Hotel & Spa
Indigo Spa offers traditional spa treatments like facials, waxing, lashes, peels and skin care products.
The grand opening celebration began with welcoming speeches, followed by a tour of the spa, giveaways and discounts on bookings and products. There was a "spin the wheel" giveaway for free items and deals.
Indigo Spa is opening after dealing with delays from COVID-19 and a change in location, according to the owner and operator Monica Miller.
Miller, who is currently enrolled in a counseling graduate program, plans to also offer mental health services at the spa.
More information and bookings at Indigo Spa are available here.