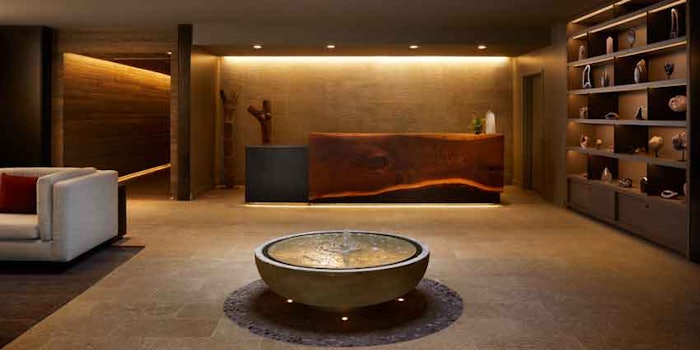 Dermatologist Dennis Gross, M.D. led a thought leader event September 17-19 at Miraval Berkshires in Lenox, MA. The creator of Dr. Dennis Gross Skincare, Gross hosted one-on-one skin consultations and offered customized regimens, as well as held a special guest lecture a trunk show.
Related: Canadian Dermatology Association to Launch Skin of Color Learning Series
The Trunk show at Moonlight Pass ran from 10 a.m. to 5 p.m. on September 17 and 18. Gross scheduled skin consultations from 9:30 a.m. to 5 p.m. on September 18. The "Holistic Approach to Safe Sun" lecture took place on September 18 from 8:30 a.m. to 9:30 a.m.
Gross has 25 years of experience as a board-certified dermatologist and dermatologic surgeon. He has conducted extensive skin cancer research at Memorial Sloan-Kettering Cancer Center, publishing in peer-reviewed journals such as the Journal of Medical Microbiology. He is a board member for the Skin Cancer Foundation and collaborating member of the American Cancer Society and Society for Dermatologic Surgery and Oncology.
Guests at the event are also welcomed to Miraval Berkshires' signature spa treatments, wellness programs and amenities. Find more information here.