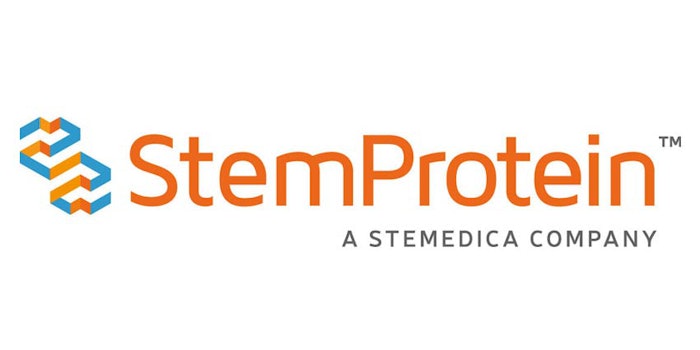 StemProtein, LLC received a U.S. Patent for its biodegradable needle device, patent No. 10,973,757, titled "Biodegradable Microneedle Device." 
Related: Enzyme Treatment Effective In Identifying Bacteria Living on the Skin
The biodegradable needle device consists of one or more biodegradable needles capable of piercing skin for the administration of drugs to a living body.
The device allows for delivery of a therapeutic bioactive component through the skin and allows StemProtein to modulate the rate of release and activation of the component. The biodegradable aspect of this invention enables the incorporation of bioactive molecules into the structures of the needles.
Chairman of StemProtien, Nikolai Tankovich, M.D., says, "StemProtein is currently manufacturing adhesive patches with stem cell cytokines as well as with recombinant proteins stabilized against degradation and preserved with proprietary patented technology enabling extended room temperature storage. Dissolvable needles allow the delivery, through the skin, of large molecules of medication straight into the papillary dermis to be absorbed by blood vessels."