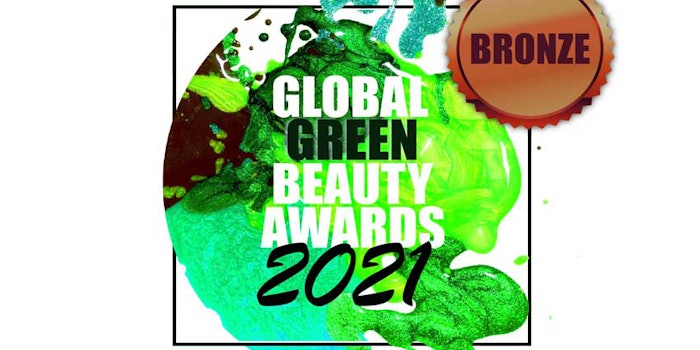 Professional luxury skin care and tanning brand That'so have been announced as the winners of two bronze awards in the 2021 Global Green Beauty Awards for the categories of Best Hemp Product with their That'so Glowy Gold Dry Shimmering Oil and Best Vegan Body Product for their That'so Nature Tan Intense Bronze. 
The Global Green Beauty Awards are now in their second year and focus on green and clean beauty products with categories for brands that are ethical, natural, organic, vegan, zero waste and cruelty free. The awards highlight companies that are going above and beyond in green product production. 
Nadia Rafi, commercial director at Feel Good Promotions Ltd, distributor of the That'so brand, commented, "For two of our products to be recognized for their commitment to being more environmentally friendly in these global awards is truly incredible. We are delighted!"
The winning brands/products will be featured on the Global Makeup Awards online magazine and have the option to request a trophy in recognition of their award.