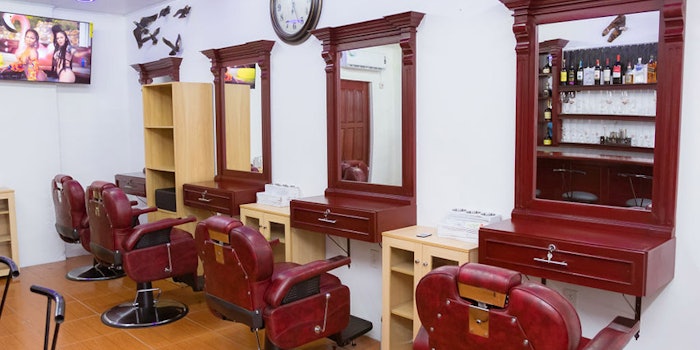 The Gentleman's Lounge, a spa and barbershop catered to men, has opened its doors in Guyana, per Stabroek News.
The spa offers partial or full body massages from a variety of types such as hot stones, cold stones, deep tissue, Swedish, exfoliating and couples.
Other services provided by the spa are pedicures inclusive of a bath and massage, classic manicures, facials, treatments for hair, beard and color, braiding and face waxing. Annastacia Grant, general manager of The Gentleman's Lounge, is also a professional massage therapist. 
Odetta Barton-Sukhraj and her husband Mahendra Sukhraj opened the spa with a bar and grill right next door. After a treatment, clients can choose from a wide range on the menu that includes burgers, grilled fish, Hawaiian rice and more by chef Jermaine Munoz.