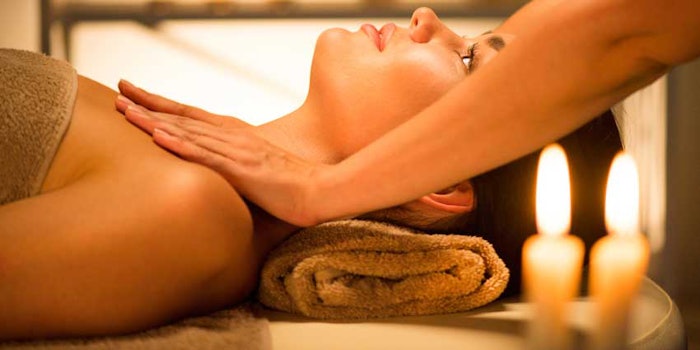 The Facial Lounge and IMD Health and Wellness have collaborated to feature each other's treatments at their respective locations.
Facial Lounge takes a holistic approach to skincare through its custom vegan facial and lymphatic drainage facials, while IMD specializes in detoxifying the body through  lymphatic drainage massage, infrared sauna treatments and more.
The partnership allows IMD Health and Wellness to provide Facial Lounge's custom vegan facial, and Facial Lounge to offer IMD Health and Wellness' signature lymphatic draining treatment. IMD Beauty Spa will also provide custom prenatal massages and post-surgery massages at the Facial Lounge Corona del Mar location in Orange County, California.