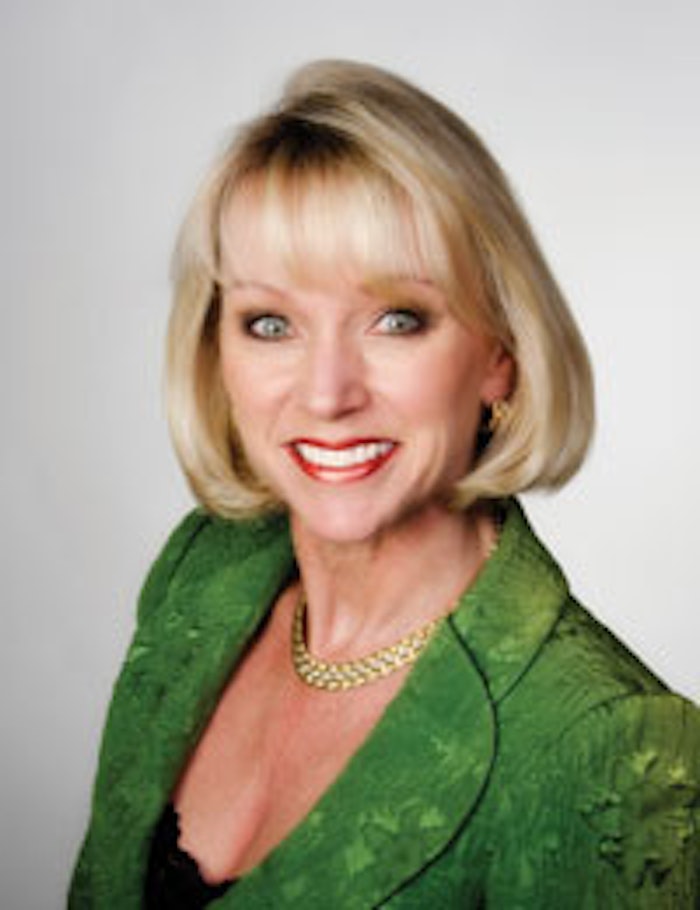 Colorescience announced the appointment of Lynelle Lynch, president of Bellus Academy, to its Board of Directors.
"We are delighted that Lynelle has agreed to join our Board," said Mary Fisher, president and CEO, Colorescience. "Her domain expertise, entrepreneurial track record, and extensive relationships in the beauty and medi-spa industries will contribute substantially to our strategic direction and growth. Education is critical in the esthetics market and essential to support the best client experience."
"I am very enthusiastic about joining the Colorescience Board," stated Lynch. The company is committed to the scientific integrity of their products and back up their promise with research and clinical trials to prove that they are good for the skin. I have been very impressed with the performance of Colorescience products in our academies. All of our clients receive post-treatment mineral correction, immediate sun protection, and take-home care."
Lynch is the recipient of countless industry distinctions—she has been credited as one of the "Top 10 Innovators" in Career Education. She is the only director to be awarded "Director of the Year" twice by the American Academy of Cosmetology Schools. Under her direction, Bellus Academy has been named the "Harvard of Beauty Schools" by San Diego Magazine and ranked top three internationally for Intercoiffure's "Best School" Award.
Since stepping in as Bellus Academy President in 2005, Lynch has championed an elevated academic approach to beauty and wellness education for both students and educators, and has consistently produced a graduating class in the top 10% of the industry.
Lynch is active on seven different boards of directors and is the founding President of the nonprofit organization, Beauty Changes Lives, that was created to unite the Beauty and Wellness Industry and celebrate the richness of the career through the gift of educational scholarships. Her years of experience in the beauty and medical spa industries, along with her relationships with the best in both businesses make her an asset to the Colorescience Board of Directors.
About Colorescience Makeup that does more—Colorescience high-performance, mineral-based cosmetics were created to help achieve a clear, even complexion and protect skin from the damaging effects of the sun and environment. The products are unique from other makeup lines because they include high-quality, efficacious ingredients and luxury colores, and are simple to use. Its dermatologist-recommended formulations with SPF 20, 30 and 50 blend and layer together to camouflage imperfections and achieve an instant flawless face. To learn more about Bellus Academy, please visit www.bellusacademy.edu.