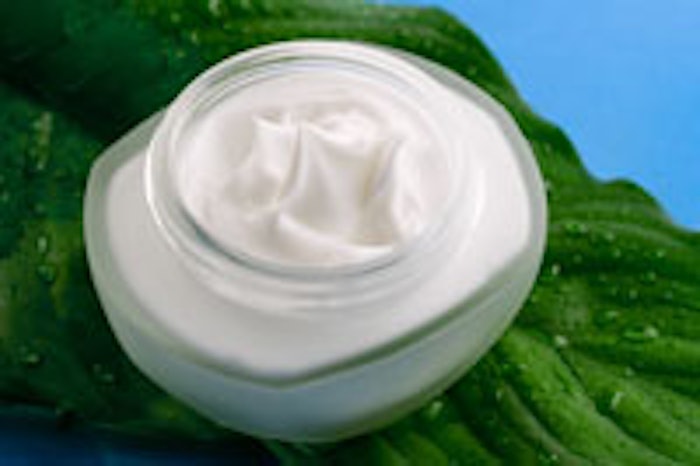 Despite variable economic conditions, the natural beauty and personal care market continues to see strong growth, posting a healthy 10.6% increase globally to reach $29.5 billion at the manufacturers' level in 2013. Brazil and particularly China are the fastest-growing natural personal care markets, with sales in China increasing nearly 24% in 2013 and slowly challenging the United States' global market share, according to the Natural Personal Care: Global Market Brief by Kline & Company.
Growth within mature markets, driven by the large number of brands present in the regions competing on products, price and product efficacy, remains impressive as exemplified by a 7% increase in the United States and 6% in Europe.
Zachary Ferrara, project lead for Kline in China, notes, "Within the flourishing Chinese market, while both domestic and foreign brands are enjoying growth, domestic ones still claim an estimated 80%+ share of the market. Notably, of these local players, those offering mostly TCM (traditional Chinese medicine) products account for approximately less than two-thirds of the Chinese natural personal care market. However, international natural brands are becoming more accepted by Chinese consumers as they are considered to be of a higher quality." Remarkably, the last five years have seen several global brands enter the Chinese natural beauty market, including Jurlique (2009), Kiehl's (2009) and Origins (2010).
The strength of the Brazilian market is being driven by leading marketers Natura and O Boticário, which collectively claim an estimated 85% total market share. The Brazilian market is well-developed with regards to sourcing of organic and natural ingredients, but companies still have a high concentration of synthetics in their formulations.
This piece is an excerpt from GCI magazine, Skin Inc.'s sister publication for beauty business and marketing.
.