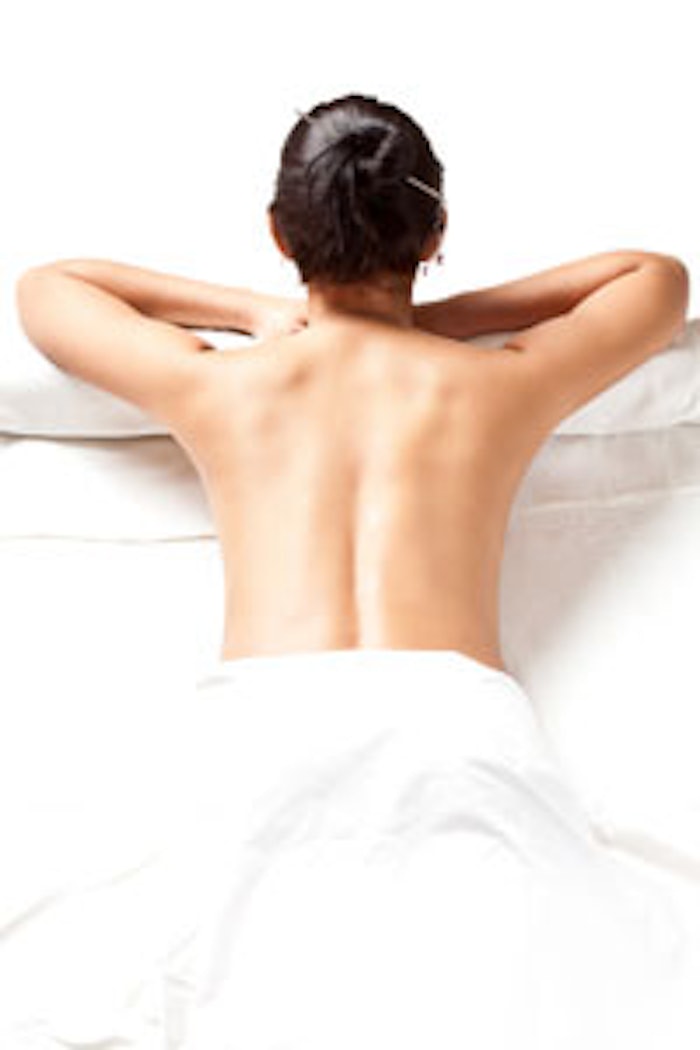 China's Commerce Ministry has begun to backtrack on a proposal to ban HIV-infected people from the country's public bathhouses after the plan was criticized by government health experts as unnecessary and discriminatory.
The ban was contained within a packet of prospective regulations governing public bathhouses that was released by the ministry online last Sunday for public comment, as the government seeks to improve its communication with the public. But the episode has highlighted another problem: Chinese government agencies don't talk much to each other, either.
Much of the criticism of the plan has come not from members of the public—many of whom have supported a ban—but other government agencies that were not consulted on the matter despite it being more of a health issue than a commerce one.
"Over so many years, there has been no epidemiological investigation showing anybody being infected because of exposure in public bathhouses," said Wu Hao, a Beijing researcher quoted on the website of a national AIDS prevention center overseen by the National Health and Family Planning Commission.
"It seems to have gone too far to bar HIV patients from entering baths," he was quoted as saying.
Days after the proposal was aired Sunday, a Commerce Ministry official was quoted as saying the ban would be removed from the regulations if health experts deem it unnecessary. A female official surnamed Zhang from the ministry's publicity office declined to immediately answer questions about the issue.
Zhang Beichuan, China's leading scholar on gay issues, said the Commerce Ministry took a step in the wrong direction by failing to consult health experts before drafting the proposal.
"Had they ever approached any expert beforehand, they would be told by them that HIV cannot be transmitted through exposure in public bathhouses. The possibility does not exist," Zhang said Wednesday.
Liu Shanying, expert on public administration from the Chinese Academy of Social Sciences, said Chinese government agencies do not often coordinate when regulating issues concerning other agencies as they would in more developed countries such as Japan or Western European nations.
"What these government agencies do is they brainstorm and make decisions all by themselves," Liu said.