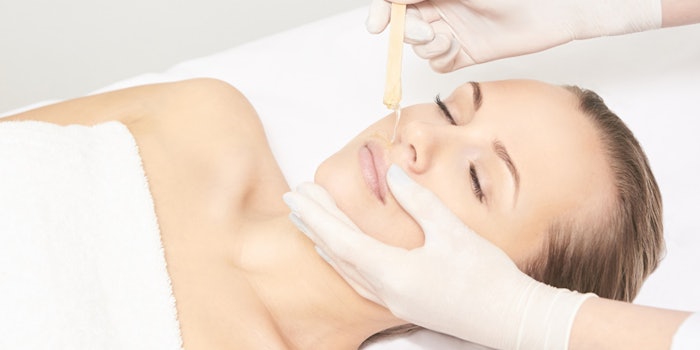 Sugar Sugar Wax is launching a new sugaring facial certification program geared towards esthetic professionals.
The Sugar Sugar Wax's Sugaring Facial Course is a four-hour course, hosted and taught by Sugar Sugar Wax founder Salome Sallehy. 
The course will cover:
the sugaring facial application process,

the follicular zones of the face for different skin types, skin and hormone conditions,

the science behind Sugar Sugar Wax's Glow Goop,

how to prepare the skin for a sugaring facial,

hand application techniques for each zone, brow shaping, aftercare,

and more. 
The course will have 10 hours of assigned practice assignments, one-on-one exam with instructor, treatment handbook and certification upon passing exam.
The Sugaring Facial Course is $249.00, which includes the course and complete Sugaring Kit containing its Clean Slate, Detox Dust, Glow Goop and Silk Slip.
Registration is now open for the first course on June 14, 2021 with future dates to be announced on a rolling basis.
Sallehy said, "It's been a difficult year for estheticians and beauty professionals everywhere and we wanted to do something about it. The overwhelming enthusiasm of beauty professionals for our Glow Goop sugaring wax was really what lit this fire and we're thrilled to be able to give the professional community a competitive advantage with this service as salons and spas start opening back up."