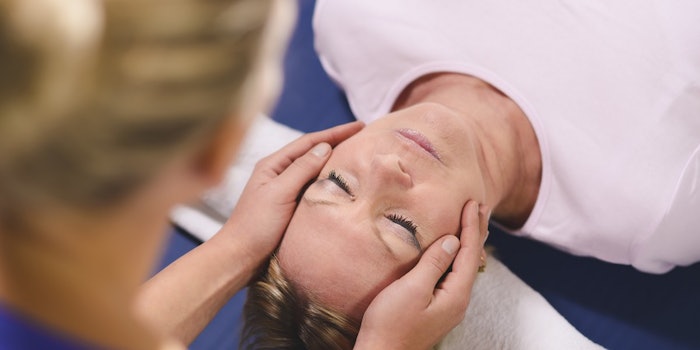 At a recent conference, Massage Envy has announced plans to release a program to enhance the health and wellness of the professional therapists and estheticians that they employ.
Educating Employees on Self-Care
The new program will be utilized by the 25,000 therapists that work for Massage Envy. The program will provide them with best practice and training opportunities. The education will provide warm-up techniques and recovery methods to help employees operate at peak performance. Additionally, they will be educated on how to respond more quickly to signs of injury. 
Addressing Burnout and Fatigue
The program comes after a recent study conducted by the American Massage Therapy Association that reports that more than half of massage therapists report aches in their shoulders, neck and back. Additionally, 23% of the therapists surveyed say they feel fatigue or tiredness during the work day, as opposed to 16% of the therapists that don't.
"We looked carefully at what matters to therapists and created a program to proactively help them overcome the biggest barriers to their wellness, happiness and career longevity," said Joe Magnacca, CEO.