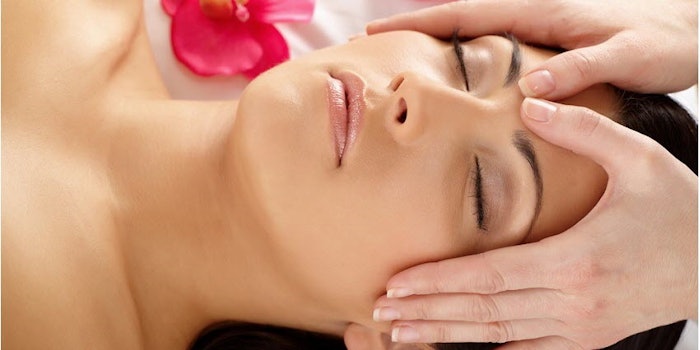 In a letter sent to their clients, Spa Sydell has announced the closure of three of its locations. According to the Atlanta Business Chronicle, the company e-mailed a letter to their customers detailing plans to close their Alpharetta, Brookwood Place, and Town Center locations.  
Despite these closures, Spa Sydell assures clients that technicians will be available at their three remaining sister locations. The company also said that they will be announcing a new Buckhead location soon as it works "on becoming a more efficient, effective spa."
Spa Sydell, an Atlanta based spa chain, has been providing treatments and spa services for over 34 years. In 2011, the spa came under new ownership, and in August of this year they filed for Chapter 11 bankruptcy protection.